/

/

/

Benefits Of PDR For Door Dings
Benefits Of PDR For Door Dings
By: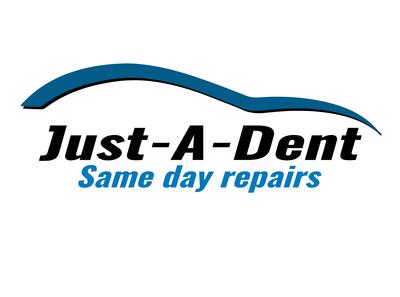 Just A Dent | Published 11/22/2021
Protect Factory Paint
The condition of the factory paint (OEM) on your vehicle impacts the overall and resale value of a vehicle. Paintless Dent Repair (PDR) removes dents and door dings without using after-market paint to keep your factory paint (OEM) job intact. Paintless Dent Repair techniques don't require auto body fillers or after-market body parts replacement, protecting your original vehicle and its value.
PDR is a Permanent Solution
Paintless Dent Repair is a permanent solution for dents and door dings that will last for the life of your vehicle. Unlike other methods, you won't have to worry about the dent popping back out or fillers falling out.
Affordable and Convenient
PDR is a quick and easy process when you visit the pros with the right tools and skills to get the job done right! At Just-A-Dent, we offer same-day PDR for dents and door dings.
Contact Paintless Dent Repair at 936.213.3680 or visit our website https://www.justadent.com.
Articles by Month of Posting