/

/

/

Active Ideas for Winter
Active Ideas for Winter
By: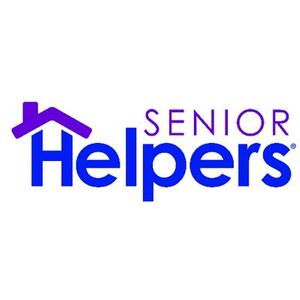 Senior Helpers | Published 11/29/2021
As temperatures drop and colder weather settles in for the season, it can be easy to slip into a state of boredom. For seniors, in particular, it's important to head off the winter blues with an array of enjoyable events and activities. Staying engaged and active is a critical component of maintaining positive health and well-being in the later years of life.
Instead of hibernating for the next several months, take advantage of these top ideas.
Working on Working Out
There's no reason to let inactivity become the cold-weather norm. A exercise routine, especially one that involves group classes, is a valuable winter staple for seniors. There are plenty of low-impact exercise regimens, like yoga, resistance band training, and aerobics, that are customized for older adults. Be sure to work out in a safe environment, and think about seizing the opportunity to have fun with a group of like-minded neighbors.
Getting Crafty
Arts and crafts are good for the soul at any age, and many seniors find that taking up a creative hobby is the perfect way to add color to a cold winter's day. From knitting, needlepoint, woodworking and painting to DIY projects and holiday-themed crafts, there's a limitless range of options for getting those hands moving and the creative juices flowing.
Leaning into Literature
When was the last time you or your aging loved one took time out to read a bestseller? This winter, form a book club and select a list of titles you're interested in reading together. Some seniors and the people in their lives also enjoy the experience of reading aloud to one another. Schedule time to meet up and work through one or more chapters together every time you visit. If one of you has seeing or reading limitations, consider listening to an audio book instead.
Movies, Music, Museums & More
Has a recent movie trailer piqued your interest? Is there a band or concert coming to town? Always wanted to visit a local museum but never made the time? These are all perfect outings for seniors looking to make the most of winter. If you or your loved one belongs to an an assisted living facility or a senior association, be sure to check the schedule of organized outings. There may just be some fun events that provide transportation and coordinate all your needs. This is a wonderful opportunity to participate in new adventures with new people or old friends.
However you or the senior in your life decide to make the most of this winter season, it's important to stay active, stay engaged and keep the fun alive.
Senior Helpers Blog Blogs: (47)
Articles by Month of Posting