/

/

/

High School Soccer has Officially Started!
High School Soccer has Officially Started!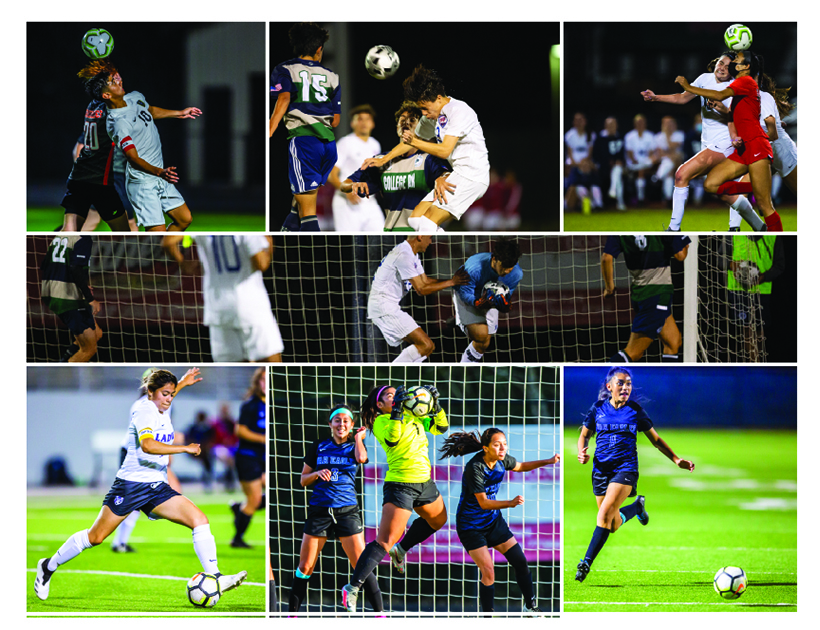 The Woodlands area 2021-2022 soccer season officially started Monday, November 29th with practices and tryouts happeninging all over the area. The Woodlands looks to repeat their long playoff run and try for the state title which was so close last season. Unfortunately they will have to find a new motivated leader without head coach Dina Graves after she stepped down last season.
College Park looks to get farther in the post-season and make a run for the state title. With their head Coach, Dina Graves, The College Park Lady Cavaliers look to their new seniors this season for motivation and guidance through a tough district.
Grand Oaks being the new kid on the block will once again face a hard district season and post season. As they absoultely dominated their pre-season, they look to continue that momentum into the district play and hopefully a long playoff run.
Oak Ridge looks to improve their losing season into a winning season. With their new head coach and returning players, they look to a better season with new leaders returning from last season.
Articles by Month of Posting