/

/

/

Five Home Security Tips to Outsmart Burglars
Five Home Security Tips to Outsmart Burglars
By: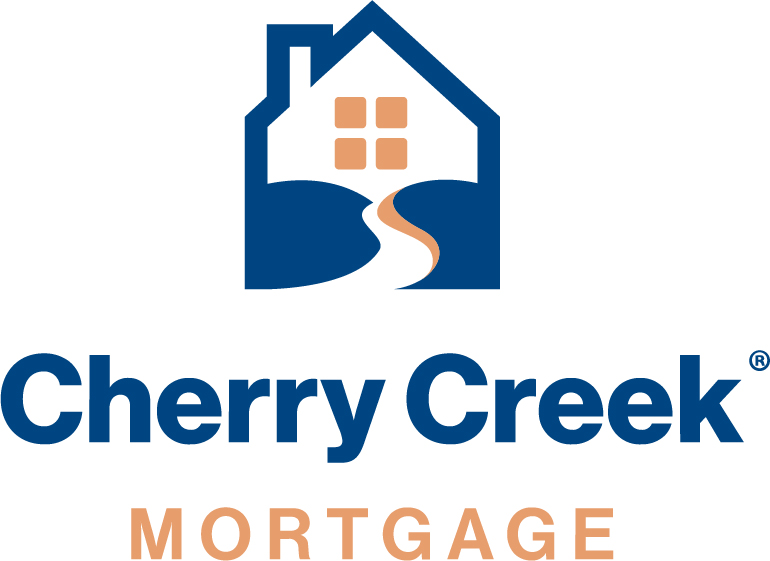 Cherry Creek Mortgage Company - The Woodlands | Published 01/11/2022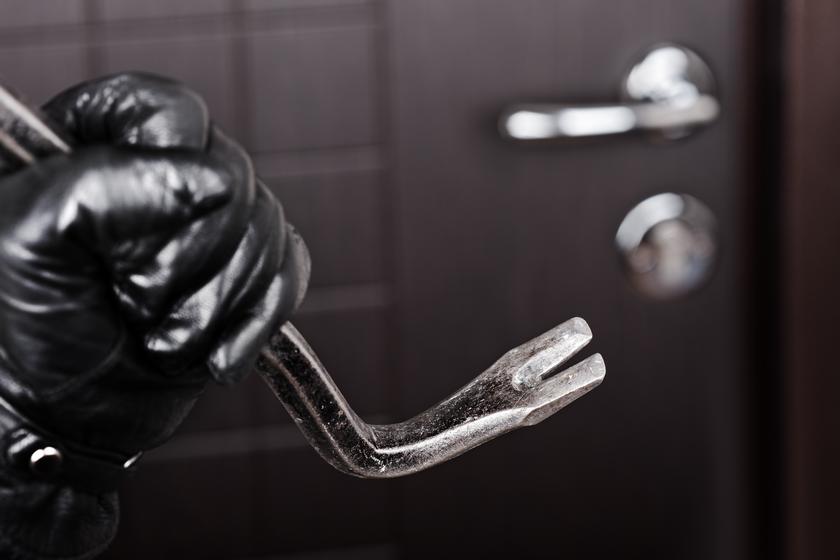 Thinking about home décor is definitely more fun than planning home security, but keeping your home safe and your family protected should be a top priority. Here are five easy ways to protect your home so you can feel secure on that last-minute summer getaway or any time your home is empty.
1. Keep your doors and windows locked. Get in the habit of always locking your doors and windows – even when you're at home. The more work it takes to gain access to your home, the more likely a burglar will move on to the next target.
2. Keep valuables out of sight. Avoid leaving laptops, wallets, or purses in plain view so burglars aren't tempted by your belongings. Keep your blinds or curtains closed, especially for rooms visible from the sidewalk or the street.
3. Use motion-sensing lights. Scare away the bad guys with motion sensor exterior lighting. Replace standard bulbs with motion-activated bulbs or install a motion detector adaptor.
4. Keep it off social media. It's tempting to share every incredible vacation moment with your followers in real-time, but you'll also be broadcasting that your home is unoccupied. Wait to post photos until you're back home.
5. Be smart with your spare key. Don't hide a spare key under the doormat, in a flowerpot, or in other predictable places. Give your key to a trusted neighbor or use a combination lockbox installed in a concealed place.
Please don't hesitate to reach out with any home financing questions or needs
Articles by Month of Posting