/

/

/

Is Pain Normal As You Age?
Is Pain Normal As You Age?
By: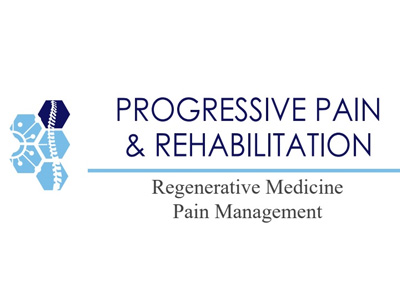 Dr. Edward Nash, Progressive Pain & Rehabilitation | Published 01/12/2022
Is pain normal as you age? We are often asked this question.
Some pain is normal. Physical wear and tear on the body over the years is normal and can cause pain that is more of a nuisance than a concern. This is due to the cartilage that naturally cushions your joints and slowly deteriorates over time.
The pain becomes a concern when you start avoiding movements and activities due to increased pain and discomfort.
When this type of pain is left untreated, it gets worse over time.
If you find yourself limiting or avoiding movements and activities, please know that this is not a normal part of aging.
We understand the stress that pain has on the body, including tense and stiff muscles, lack of energy, limited ability to move around and perform daily activities, which can also lead to depression, anger and anxiety.
Dr. Nash is an expert in the fields of Pain Management and Physical Medicine & Rehabilitation. He helps patients with mild > to moderate > to extreme complex pain syndromes, treating some of the most complex cases around - cases where patients have "tried everything" or "have been to dozens of specialists" with no relief.
We are here for you. We will listen to you. We will work tirelessly to help you get relief.
Dr. Ed Nash & Breanna Randolph, PA
Progressive Pain & Rehabilitation
Appointments: 346-220-8063
Location: The Woodlands, Texas
#DrNashCares #RootCause #AcutePain #ChronicPain #SportsInjury #RegenerativeMedicine #Physiatrist #ArthritisPain #BackPain #LowBackPain #BackPainRelief #PainManagementSolutions #HealNaturally #AvoidSurgery #Osteoarthritis #KneePain #KneeInjury #ShoulderInjury #ShoulderPain #PainRelief #JointPain #WoodlandsTexas #SpringTexas #ConroeTexas #TomballTexas #MagnoliaTexas #CrossfitMagnolia #CrossfitConroe #SpringCrossfit
Articles by Month of Posting