/

/

/

Signs Your Loved One is Unsafe Living Alone
Signs Your Loved One is Unsafe Living Alone
By: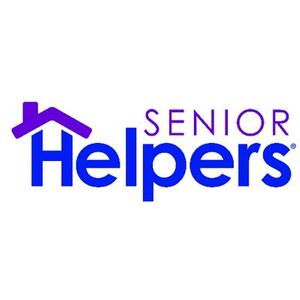 Senior Helpers | Published 01/20/2022
There are certain things to watch for if you're concerned that your loved one should not be living independently anymore, including:
Condition of the home: While it's understandable that the home may not be completely spotless, the condition of your loved one's home should still be safe and manageable. Your loved one should still be able to do basic household tasks like washing dishes, vacuuming, and taking out the garbage. If the house is cluttered and dirty, lighting is poor, carpets are loose, and the stairs are steep, it might be time to consider a different living space for their safety and health.
Cognitive issues: Your loved one may begin displaying memory issues or showing signs of inappropriate thinking. Perhaps they're acting differently and are having problems with normal household tasks, like paying bills or keeping food in the house. These could be early signs of Alzheimer's disease, and your loved one will need professional care to ensure their safety. Even in these early stages, if a senior is suffering from memory lapses the results can be dire, especially if they're forgetting to take their medication or attempting to drive.
Behavioral changes: You may notice a change in your loved one's hygiene, social interactions or appearance. Your loved one may start to withdraw from society and seem depressed. It may become hard to reach them or get them to leave the home.
Physical impairments or diseases: While some diseases like diabetes are manageable for seniors living alone, other impairments that tend to come with aging may be too much for your loved one to handle on their own. Diseases like Parkinson's or recurring strokes can require professional, intensive care.
Need more care than family can provide: This is one of the most difficult things to admit- that the family caregiver is in over their head. When the physical or financial tasks of caring for your loved one becomes too much, it's time to consider that an in home caregiver can provide the professional care your loved one deserves.
Watch for the signs and know when it's time to make important decisions involving changes in care for your loved one.
Senior Helpers Blog Blogs: (39)
Articles by Month of Posting