/

/

/

2022 Taste of the Town - Main Squeeze / Cupcakes & Bubbles
2022 Taste of the Town - Main Squeeze / Cupcakes & Bubbles
By:
Woodlands Online | Published 01/24/2022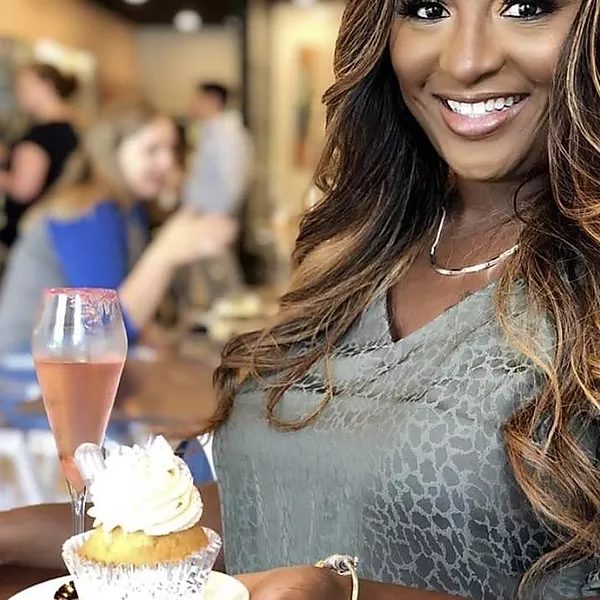 The Woodlands Online Taste of the Town Tour continues! This time, we hit a couple of disparate dining locations that cover the gastric range: Main Squeeze, and Cupcakes & Bubbles.
Main Squeeze
If you crave a healthy lifestyle, want to start one, or just want a next level smoothie, Main Squeeze off of Lake Woodlands Dr is where to go. This clean, modern-looking shop showcases many juices and smoothies for you to choose from. If you are interested in food or even a juice cleanse, they offer that too.
The Protein Punch smoothie features Rice Milk, Strawberry, Banana, Honey and Vegan Protein. All of the fruits are fresh and clean tasting, the rice milk gives the smoothie a creamy consistency and the honey gives the subtle sweetness the smoothie needs. There are no artificial flavors or added sugar which it not necessary in this meal replacement smoothie.

Cupcakes & Bubbles
This chic shop is perfect for a girls' outing to enjoy a couple of pastries and champagne; heck, for that matter, the gents would love it too! The sample was a cake ball which was extremely moist and flavorful. The chocolate raspberry was not overpowering, but there was a distinct separation of flavor of chocolate and raspberry.
There's still a few days left for you to sample some of these awesome dishes courtesy of the local eateries taking place in this year's Taste of the Town!
Articles by Month of Posting