/

/

/

Removing Dents From Your High-End or Luxury Car
Removing Dents From Your High-End or Luxury Car
By: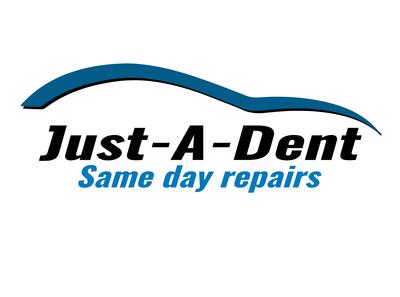 Just A Dent | Published 03/01/2022
Did you find yourself being extra careful about where you parked your luxury car, yet it still got dinged? It happens to even the most careful! We know you worked hard to get the car of your dreams, and at Just-A-Dent, we work hard to repair dents and dings to get your luxury car into its pre-dent condition! Read to learn more about how we do it!
What We Do
At Just-A-Dent, we remove dents and dings by using a paintless technique. What this means is that we can get your vehicle back into pre-condition shape without having to add any additional paint! With the traditional process of removing dents and dings, the technique involves sanding, bonding, and painting the damage. This causes further damage to your car and can cause it to lose its value. With our paintless process, we massage the damage back into place without having to take any other unnecessary steps! This keeps your car's value and gets it back to you quicker!
Extensive Experience
Our team of experts has years of experience working on all types of vehicles. We have worked on dents and dings of all shapes and sizes. Your car will be no exception, we will work our magic and get it back to you looking as good as it did before!
Why We Are The Better Option
Our technique cuts out all of the unnecessary steps! We can maintain the value of your luxury car and get it back to you faster than other shops can! Most dents and dings can be repaired in an hour, letting you get back to your busy schedule.
Why You Should Choose Just-A-Dent
Not only does our process maintain the value of your car and take less time to repair, but we are cheaper than most body shops. Our process is efficient and does not require additional products, saving you time and money.
You can rest assured knowing that your luxury car is in the best hands. Our work is backed by a lifetime warranty, the only reason a dent will come back is if it gets hit again! Call or send us a text with a picture of the damage and we will send you a free estimate today!
Articles by Month of Posting