/

/

/

How Does Hail Impact Your Car?
How Does Hail Impact Your Car?
By: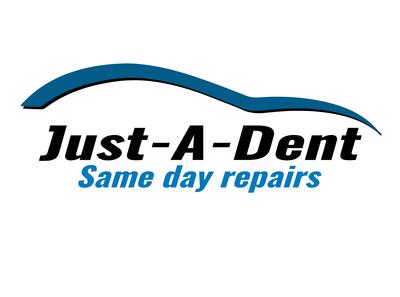 Just A Dent | Published 03/18/2022
Hail damage impacts the horizontal panels on an automobile: the trunk, the hood, the roof, the front fenders, and the tops of the rear quarter panels. If the car is caught in a massive hailstorm and wind is blowing from every angle, prepare for the sides of the vehicle to be impacted as well. The size of the dents depends on the extent of the hailstone and the speed at which they are traveling.
IS IT WORTH FIXING?

If your car is unlucky enough to be caught out in the next massive hailstorm, it might look like the damage is too great to be successfully repaired. The good news is, if the paint hasn't absorbed any damage, the dents can be successfully repaired by the Houston hail damage repair experts at Just A Dent. Text us a picture of your damage, or contact us today to start the conversation.
LET US ASSESS THE DAMAGE
Before making any big decisions regarding your vehicle, let the pros at Just A Dent assess the damage, so you can get an accurate idea of the cost and time it will take to get your car looking good again. Contact Just A Dent today to schedule a time for our specialist to take a look at your automobile and provide an accurate quote to get your ride back on the road.
Paintless Dent Repair Made Easy

Is your car suffering from some nasty dents and impacted door dings caused by Houston's last big hail storm? Just A Dent will restore these issues using a paintless dent repair method. It's our cost-effective answer for removing hail dents and dings. If the car's paint is still intact and the location is desirable, this procedure can make dents on your vehicle disappear for good.
Don't let those dings define your car forever! If your vehicle has been through a particularly hairy hailstorm and you want to return it to its former glory, Just A Dent can help! Text us a picture of your damage or call us today to book a time for us to take a look at your vehicle! You'll be glad you did!
Articles by Month of Posting