/

/

/

Fox Travel - Dream Vacations for March
Fox Travel - Dream Vacations for March
By:
Fox Travel | Published 03/23/2022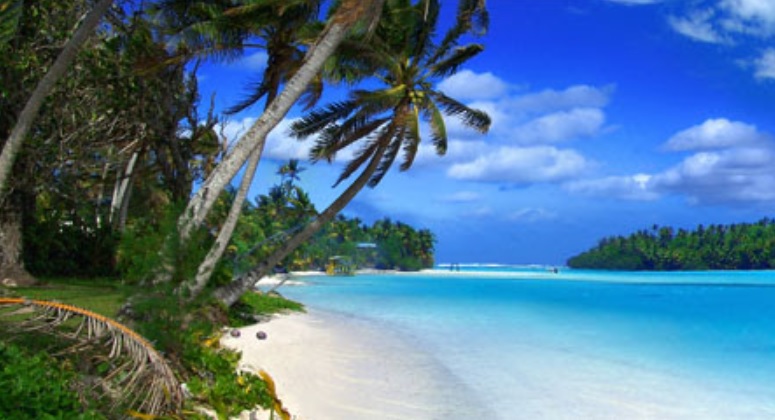 Promotions

Tours
Best of Chile from Atacama to Patagonia - 2022 from $6,450.00 (USD)
Peru with Machu Picchu - 2022 from $4,102.00 (USD)
Highlights of Austria, Slovenia and Croatia End Vienna from $3,875.00 (USD)
Greek Island Hopper from $3,095.00 (USD)
Paris Explorer from $3,134.00 (USD)
Real Britain from $2,075.00 (USD)
GLOBUS 2022: Classical Greece Plus Island Hopper (RGM) from $3,844.00 (USD)
GLOBUS 2023: Classical Greece Plus Island Hopper (RGM) from $3,844.00 (USD)
GLOBUS 2022: Italy's Great Cities (LJ) from $2,529.00 (USD)
GLOBUS 2023: Italian Treasures (LK) from $3,399.00 (USD)

More

IMPORTANT! These offers may be time-sensitive and capacity controlled. All promotions/pricing are subject to availability at the time of booking. All prices are in US Dollars unless otherwise stated. To ensure the best price please contact us today for a firm quote:
Fox Travel - info@foxtravel.net

Online Agency and Fox Travel do not control these offers and cannot be held responsible for changes in price or terms.
This recurring email was sent to james@castawaystravel.com by Fox Travel (800-256-2128). Our Address is 25701 IH-45 North, Suite #3-A (next to Carrabba''s), The Woodlands, TX 77380. You are subscribed to our newsletter at www.foxtravel.net. You can remove yourself from this newsletter by clicking on the unsubscribe link. A web page will open where you can easily remove your email address from the newsletter mailing list.

Click here to unsubscribe from this newsletter: Unsubscribe

If you have any problem with unsubscribing from the newsletter or feel that you are receiving an unsolicited email please send your request by email to abuse@onlineagency.com.