/

/

/

Addressing Driving Safety For Older Adults
Addressing Driving Safety For Older Adults
By:
Sterling Ridge Orthopaedics & Sports Medicine - Lake Woodlands | Published 04/14/2022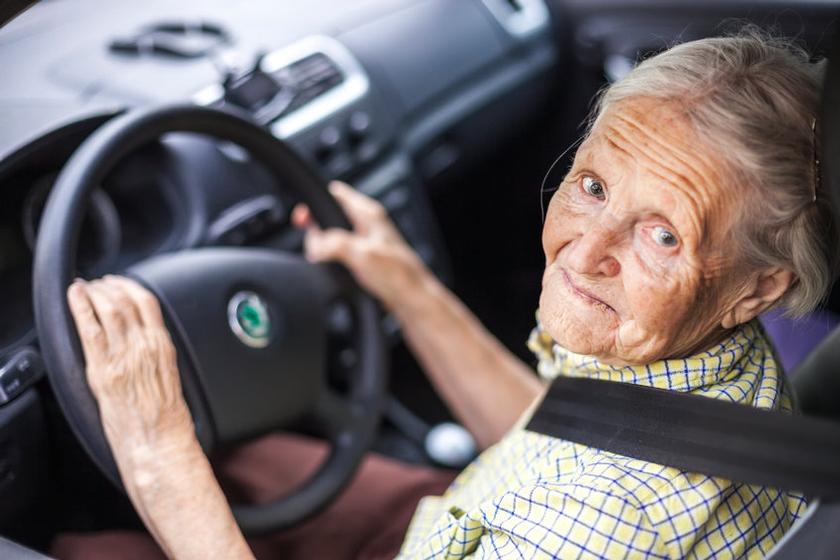 Many of our patients continue driving well into the later stages of life. Driving allows patients to stay socially engaged and independent. However, research has shown that with aging, the risk for crash significantly increases beyond the age of 70.
Aging affects 4 major areas of function that are important for safe driving: vision, visual perception, physical function, and cognition/memory. Age-related changes in these functions, as well as age-related diseases, such as dementia or memory loss, can have a significant impact on driving safety.
With aging, people experience a decrease in speed, reaction time, and coordination of movement. This causes an increased risk for driving accidents when in unfamiliar areas, stopping quickly to avoid animals/pedestrians, or when reacting to sudden movements from other vehicles.
The risk of crash is higher for people with dementia than for people driving under the influence of drugs or alcohol!
Red-flags for unsafe elderly driving would include:
a caregiver's concern that a person's driving may be marginal or unsafe
a caregiver reports that a person has difficulty with normal activities of daily living (dressing, bathing, etc)
the person has already been involved in crashes or received traffic citations
the person is reducing their driving mileage or reporting that they are avoiding certain types of driving situations (however, it should be noted that lack of situational avoidance does not necessarily mean that the person is safe to drive!)
the person has aggressive or impulsive personality characteristics.
Telling elderly drivers that it is time to stop driving is difficult for caregivers, but prevention is key-- don't wait until something goes wrong while driving, the stakes are too high! If you have a concern for the driving safety of your spouse or elderly parents, give our office a call and see our neurologist Dr. Amy Lindsay Howe for a full assessment of driving safety.
Sterling Ridge Orthopaedics & Sports Medicine Blogs: (4)
Articles by Month of Posting