/

/

/

U.S. Federal Judge Blocks Mask Mandate - Airlines/Airports Drop Mask Requirements
U.S. Federal Judge Blocks Mask Mandate - Airlines/Airports Drop Mask Requirements
By:
Fox Travel | Published 04/19/2022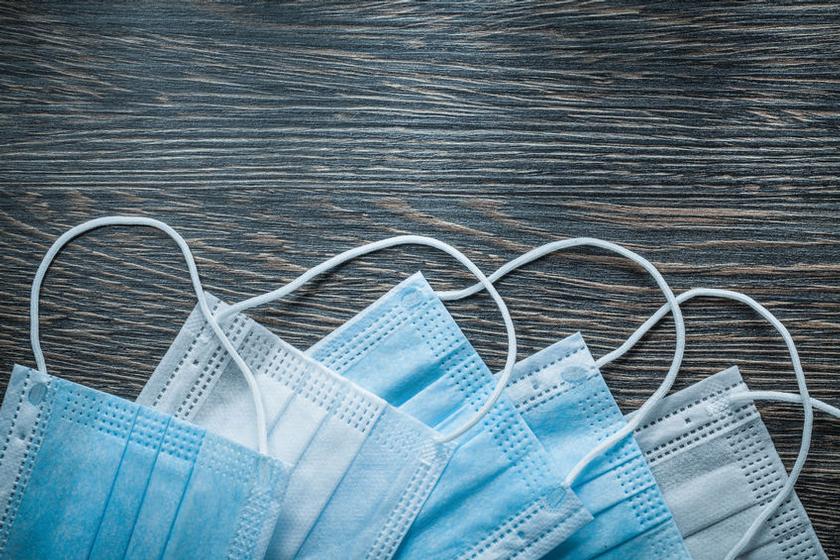 The Transportation Security Administration said Monday night that it would it will no longer enforce the mask requirement, and airports in Houston and Dallas almost immediately did away with their mandates after the TSA announcement. Read more about the mask mandate. United Airlines said in a statement that, effective immediately, masks would no longer be required on domestic flights or certain international flights.

JAMAICA Is Open for Business-Today

Jamaica is open for business: A valid passport only is required to visit. Effective April 16, 2022 Jamaica no longer requires a negative Covid test or preregistration to enter the country or visit your favorite resort.

However, all international travelers entering or returning to the USA by airline flights are required to present a negative Covid test taken within 1 day of arrival into the USA. Your airline will check for a valid passport and your Covid test documents prior to boarding your international flight to the USA. Most resorts offer 3rd party on site testing 1 day prior to your flight to the USA. These include resorts such as: Couples Resorts, Sandals, Iberostar, Royalton, Grand Lido Negril, Excellence, Secrets, Beaches and more.