/

/

/

17 Tips to Help Make Moving into Your New Home Easier
17 Tips to Help Make Moving into Your New Home Easier
By: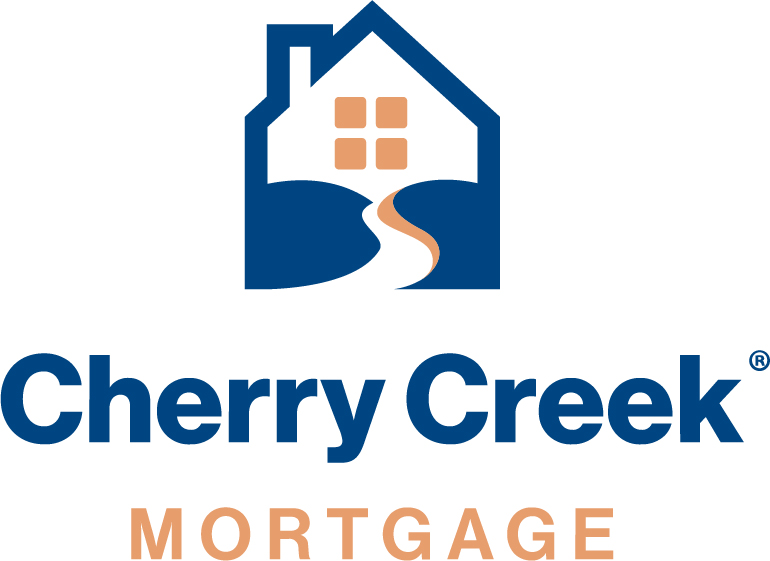 Cherry Creek Mortgage Company - The Woodlands | Published 05/09/2022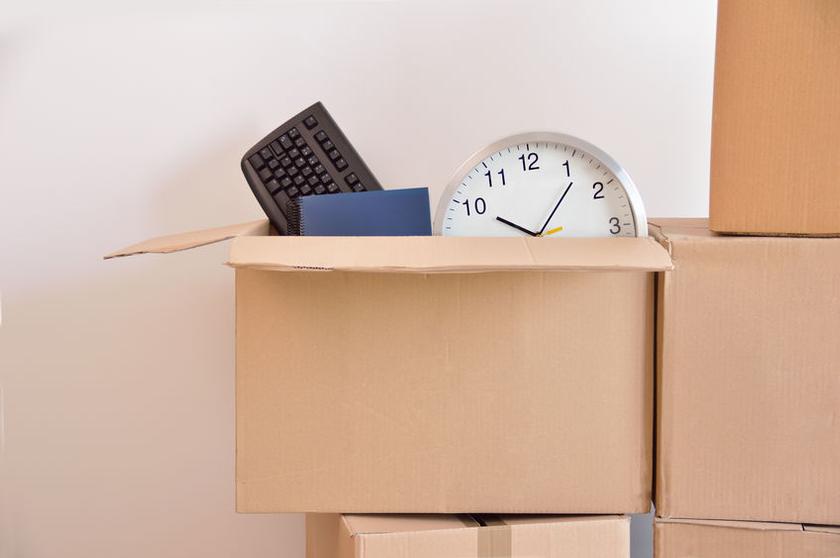 Are you about to move into a new home? If so, your to-do list might seem overwhelming. The good news is that these 17 tips are sure to help make the day more pleasant for everyone involved.
Before the Move
1. Create a budget and action plan
Moving expenses can quickly spiral out of control if you don't have a budget. But creating a moving budget doesn't need to be complicated. In fact, there are many pre-made templates available online if you don't want to create something from scratch.
With this said, if you're hiring movers, you'll want to include the following categories into your budget (if applicable):
Base moving fees and rates
Specialty fees for large, fragile, and/or heavy objects (e.g., pianos, artwork, etc.)
Third-party packing and unpacking services
Moving insurance
Added costs for things like meals, tips, and so forth
If you're moving yourself, don't forget to include the following in your budget:
Truck rental
Fuel
Moving and furniture insurance
Extra moving supplies (e.g., dollies, blankets, etc.)
Packing materials (boxes, tape, covers, etc.)
2. Schedule movers
The longer you wait, the more likely your chosen movers will be booked when you need them. Even if they are available, waiting too long could mean paying higher prices, so it pays to schedule early.
It's also important that you don't choose just any movers. Instead, make sure you research any companies you're considering, including reading online customer reviews.
3. Pack far in advance of your move
Even if you don't own a lot of personal belongings, packing everything often takes longer than you expect, which is why many professionals recommend starting at least 30 days in advance of your move date. Doing so can also leave you plenty of time to get rid of unwanted or unneeded items.
While packing, take the time to properly label all boxes, including their contents and which rooms they belong in. Take photos of furniture that needs to be disassembled, as well as wiring for electronics like your TV. Save money on bubble wrap by using towels and blankets instead.
It's a good idea to pack a "first day" box, also frequently referred to as an "open first" box. In it, you can include kitchen, bathroom, bedroom, and other essentials that you'll need immediately after moving into your new home.
Finally, create a moving day supply kit to take with you, which can include items like box cutters, garbage bags, plastic baggies, cleaning spray, and paper towels.
4. Make a checklist
Keep track of what you've completed and what still needs to be addressed by creating a detailed checklist. As you complete a task, you can check it off your list while keeping your day organized.
5. Change your mailing address
Many professionals recommend changing your mailing address at least two weeks before your move. The good news is that filing a change of mailing address form is as easy as visiting the USPS website and taking a couple of minutes to enter your information.
Also, don't forget to manually change your address with credit card companies, as well as often-overlooked items like subscription services.
6. Transfer utilities
Before transferring, it's a good idea to create a list of your current utility services and their account numbers. Then, once you sign up with a new utility provider in your area, you can quickly and easily call your existing providers to cancel.
7. Deep clean
No matter how clean your new home might seem, the reality is that the previous owners likely left behind some dirt, grime, and dust that you'll want to address before moving in.
8. Change the locks
You know the previous owners had access to your new home, but how many others also had access? To avoid any potential security concerns, it's good to change all the locks on your home before moving day arrives.
During the Move
9. Protect your valuables
Valuables and important items like paperwork, medications, and jewelry can stay with you during the move. If any especially valuable items will be moved, it might be wise to purchase moving insurance.
10. Keep clothing in your dresser drawers
While leaving clothes in your dresser during the move adds weight, doing so can save you a lot of time unpacking and folding once you've arrived at your new home. Just make sure to double the plastic wrap on any dressers that contain clothes, as the extra weight can cause drawers to open during the moving process.
You can also leave clothes on hangers, fold them gently into boxes, and save yourself more time unpacking.
11. Don't forget about children and pets
If you have young children or pets, you'll need to accommodate their needs during your move, whether keeping them occupied or hiring a sitter for the day.
12. Take your time
Unless you're on a tight deadline, you can greatly reduce stress on moving day by taking your time. If you packed early, made a checklist, and handled many of the other to-do items listed above, your day will be that much easier.
After the Move
13. Buy needed tools and equipment
While moving can be a great time to purge unwanted or unneeded belongings, it can also help you better understand the tools and equipment you'll need to help maintain your new home. These include (but aren't limited to):
Measuring tape
Hammers and screwdrivers
Pliers and wrenches
Flashlights
Stud finders
Plungers
Extension cords
Lawnmower
Trimmer/edger
14. Check batteries
Safety first!
Before spending your first night in your new home, check that your smoke and carbon monoxide detectors are in good working order. This can also be a great time to replace their batteries, so you know they'll do their job when you need them.
15. Get rid of boxes and other moving materials
After your move is complete, what should you do with all the leftover cardboard boxes? You can take them to the local recycling center, give them away on public marketplaces like Craigslist, place the boxes on the curb in front of your house, or even donate them to charity.
Want to avoid the hassle of boxes altogether? Plastic bins can provide added protection for your belongings, while you can store and reuse them during your next move.
16. Thank your movers
Did your movers do a great job? Great! Now, it's time to show your appreciation by tipping them. A good rule of thumb is to tip $2 to $5 per person, per hour they worked. Or you can tip a flat 5% to 10% of the total cost of your move.
17. Relax and enjoy your new home!
You've worked hard! Now, it's time to sit back, relax, and dream about all the memories you'll make in your new home!
-------
With just a little bit of planning — and by following the above tips — you can help ensure that your moving day goes off without a hitch. In the meantime, if you're looking for a new home to move into, contact a home loan expert today!
Articles by Month of Posting