/

/

/

4 Ways to Protect Your Car During Hail Season
4 Ways to Protect Your Car During Hail Season
By: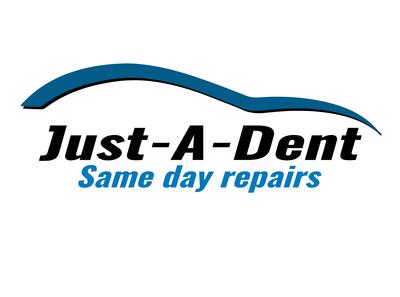 Just A Dent | Published 05/09/2022
Hail season is right around the corner, and if you want to protect your car from damage, you need to take some precautions. Hail can cause serious damage to a car's paint job and body, so it's important to take steps to minimize the risk of damage. In this blog post, the experts at Just-A-Dent will discuss four ways you can protect your car from hail during the upcoming season.
Park In A Garage
If you have the option to park in a garage, take it! Parking in a garage will protect your car from hail better than any other method. Garages are by far the best structural defense for your vehicle. By parking in a garage, you will prevent hail from making contact with your car, and therefore, minimize the risk of damage.
Cover Your Car
If you don't have access to a garage, or if you're going to be parked outside for an extended period of time, you should cover your car. There are a variety of car covers on the market that can provide protection from hail. Be sure to choose a cover that is durable and will not blow away in high winds.
Use A Hail Protector
Another option for protecting your car from hail is to use a hail protector. Hail protectors are placed on the car and can provide a barrier between your car and the hail. Some hail protectors even have an inflatable element that will further cushion your car from impact.
Move Your Car
If you see hail coming, the best thing you can do is to move your car to a covered area. This may not always be possible, but if you have the time and opportunity to do so, it's worth it. By moving your car, you can avoid having hail damage your car.
Protecting your car from hail doesn't have to be difficult. By taking some simple precautions, you can minimize the risk of damage to your car. Luckily, for those times you can't avoid the hail, there's Just-A-Dent hail repair. We specialize in car hail damage repair and have a team of expert technicians who can quickly and efficiently repair your car. We use the latest paintless dent repair techniques to remove dents, dings, and creases from your car's surface. We also offer a wide range of Hail Protection Products to help you avoid damage in the future. Contact us today to learn more about our services and how we can help you protect your car from hail damage.
Articles by Month of Posting