/

/

/

4 Reasons to Have a Pro Do Small Dent Repairs
4 Reasons to Have a Pro Do Small Dent Repairs
By: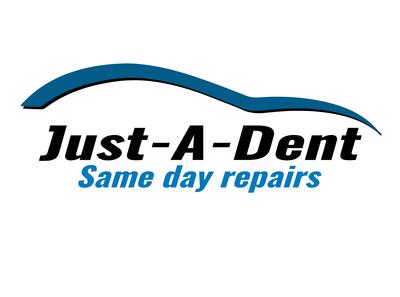 Just A Dent | Published 06/23/2022
One of the most frustrating things about owning a car is the damages that may happen over time. Small dents can be very difficult to remove on your own, and it is nearly impossible to paint over them. At Just-a-Dent, our paintless dent repair professionals have developed techniques that will help you fix this problem without spending all your money on expensive repairs!
Quick & Easy Repairs
The main reason to choose a professional for your paintless dent repair is that we can get the job done quickly and easily. At Just-A-Dent, we don't do paint repair or fix major body damage; we only fix dents both large and small. Trying to fix small dents on your own may result in much bigger problems, like chipped paint or more extensive and expensive damages. Our team at Just-A-Dent will fix your smallest dents with ease. Call today.
Quality Check
Another great reason to hire Just-A-Dent for paintless dent repair is that we ensure your car looks perfect before the repairs are finished. This means you don't need to make any other appointments, and our team will not accept payment until they have made sure all dents look new! We know how frustrating it can be to have a car with damages, so let us take care of it for you.
We're Insured in Case of Mistakes
When you choose paintless dent repair at Just-A-Dent in The Woodlands, you can rest assured that we are fully insured. This means if something were to go wrong with the paintless dent removal process, our insurance company would cover any damages caused by our professionals.
Save Time
One of the great things about paintless dent repair is that it saves you time and money. If you try to fix small dents yourself, there's a good chance your car will end up with more damage than when you started. On top of this, trying to paint over these damages could lead to even bigger costs in repairs or paint jobs. Save yourself time and money by trusting our team at Just-A-Dent!
Just-A-Dent is your best option for paintless dent repair in The Woodlands, TX. We are fully insured and offer quality repairs that will save you time and money. Contact us today to schedule your appointment!
Articles by Month of Posting