/

/

/

4 Reasons to Hire Tree Services Before You Sell Your House
4 Reasons to Hire Tree Services Before You Sell Your House
By:
Top Cut Tree Service | Published 07/18/2022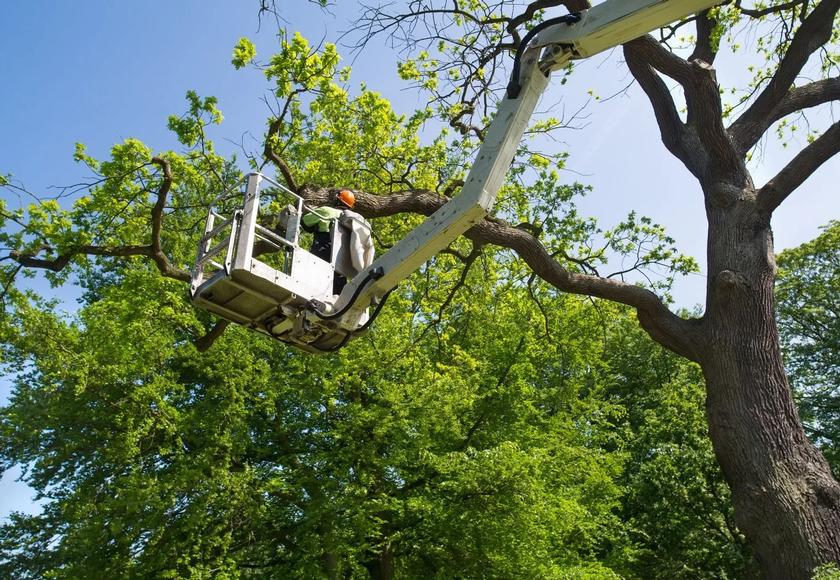 According to Tree People, it is a well-known fact that sun exposure increases the risk of developing skin cancer later in life and trees reduce UV-B exposure by 50%. And added to that statistic is the fact that skin cancer is the most common form of cancer in the United States. Thankfully, there are things that can be done to lower day-to-day exposure to harmful UV rays, without wearing long sleeves in the home and slathering on sunscreen just to enjoy some time in the backyard.

All people need to do is plant some trees! Tree coverage and shade help to increase levels of protection to children on school campuses and playgrounds, and it can also lower UV exposure in the home as it helps to filter the sun's rays before it bombards the house and yard where families spend their time.
With all of this in mind, it is easy to see why trees are so important and so common on commercial and residential properties today. So here are four reasons why tree services are important to maintaining any piece of property.

1. Ensures healthy trees
While it is true that trees are great to have around and serve a valuable role in keeping us healthy and safe, the trees themselves must be healthy first and foremost. Weak and diseased trees can start to die off, branched can break and fall, and entire trees can get uprooted more easily.

2. Protects the property
With healthy trees on the property, you can rest at ease and not have to worry so much about damaged caused by falling tree limbs or knocked-over trees. You also can enjoy the added protection of cool and comforting shade for your home and your yard areas.

3. Improves local air quality
Trees help clean the air of carbon dioxide and other pollutants, and in return, they create the oxygen we breathe. Having trees in your yard and on your property can help keep the air clean and filtered. Improved air quality can help us stay healthier as well.

4. Boost immunity and health
The final benefit tree services can offer is that they ensure the trees on your property have a long life, so they can keep doing what they do best- making the world safer and keeping us healthier. Simple care and upkeep can ensure your trees remain for many more years.
Top Cut Tree Service Blogs: (2)
Articles by Month of Posting