/

/

/

NWSL Veteran Joins Coaching Staff
NWSL Veteran Joins Coaching Staff
By:
Houston Dynamo | Dash Youth Soccer Club | Published 08/23/2022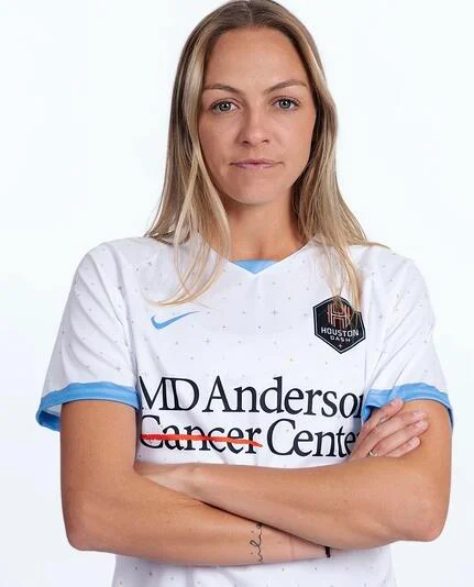 The club is excited to announce that Cami Privett, former Houston Dash professional standout player, has joined the GA2 coaching staff for the 2022-23 season. Cami played college soccer at the University of California, Irvine from 2011-2014. Following her collegiate competition, Cami competed in five professional clubs over the next six years, including the Houston Dash (NWSL), Logrono, Spain, and at Kolbotn, Norway. Cami will lead and coach three teams for the year.
"I've always had an amazing experience within the Dash organization, so I'm excited to continue my career as a coach. I'm excited to help develop these girls into amazing players and young adults," said Cami Privett, GA2 South Head Coach.
"Cami's long professional career, primarily with the Dash, enabled her to gain a great knowledge and understanding of the game at a very high level," said Randy Evans, Dash Director. "She has proven to be a terrific coach but even a better role model for these players. We are excited to add Cami to our GA2 South program."
RECREATIONAL REGISTRATION - CLICK HERE!
Articles by Month of Posting