/

/

/

The Volante VIP Experience at H-E-B Wine Walk at Market Street
The Volante VIP Experience at H-E-B Wine Walk at Market Street
By: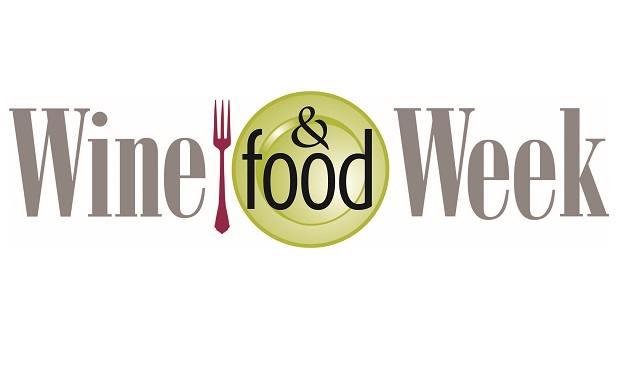 Wine and Food Week | Published 09/28/2022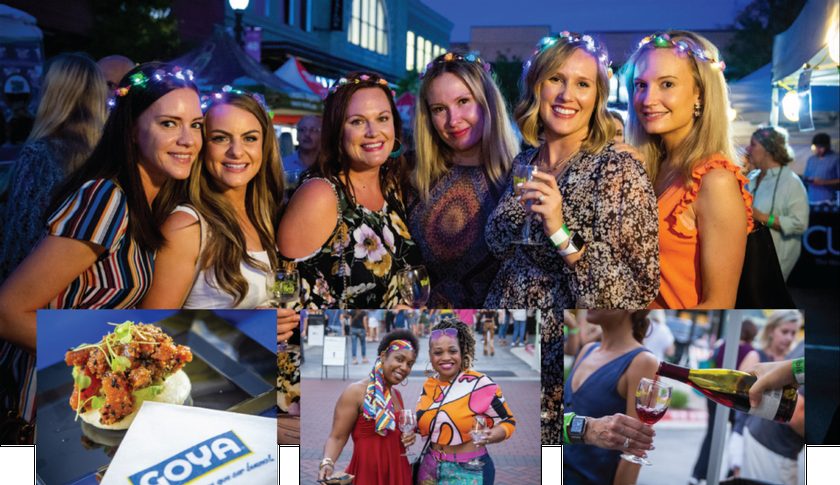 Oxford Languages defines Luxury as: the state of great comfort and extravagant living.
That is what you'll find as a Wine Walk VIP; a luxury experience where guests take great comfort in the VIP-only area and an hour early access to the entire event at 5 pm. Guests will live extravagantly for a few hours while sampling premium wines available only to VIP guests, the "bigger" keepsake wine glass, and chef-inspired hors d'oeuvres by some of The Woodlands' best.
Treat yourself to a VIP experience like no other. You will love the experience and your loved ones will love you for a magnificent night out! Get your tickets today before they sell out (because they always do)!
Articles by Month of Posting