/

/

/

Should You Move or Remodel?
Should You Move or Remodel?
By:
TEAMSINISI Real Estate Group | Published 11/30/2022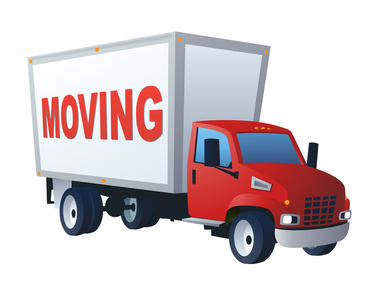 Sometimes, the space you're in no longer seems adequate for your life. But what do you do about that?
Do you remodel your current home or begin the difficult search for a new one that's better suited to your lifestyle? Keep reading to familiarize yourself with a handful of questions that you might want to ask yourself before choosing between renovating and moving.
What is the cost difference?
Many markets are hot right now, which means you can get a lot more for your house than you paid for it. But what would a new home cost? Is there any inventory in the area where you want to move? What would the difference be? These are essential considerations.
Do you have an emotional attachment?
You may have a far greater emotional attachment to your current house than you think. Consider all the memories made there and what it would mean to give that up. It doesn't mean you have to stay, but know the emotional toll it could take on you and your family if you move.
What is the current real estate market like?
The real estate market is always up and down. Rates are rising, but we can't always know what they'll be a month or a year from now. So it's essential to keep up with the market in your area and the area where you want to buy.
Is this the right time to move?
You may also want to consider your timeline. Moving can be easier in the summer for many people, but there is often a more extensive housing inventory available in the winter. You may want to consider milestones such as a transition between schools or graduation when planning what you want to do next.
How will renovations interrupt your life?
Moving can be a significant interruption, but so can renovation. Depending on the extent of your remodel, you could upend your life for months or even years.
You never know when you might hit a snafu and have to extend that renovation time for what feels like forever. Do you have space in your house to live while the work is being done or would you need to consider alternate arrangements? These are all important possibilities to keep in mind and consider along the way.
Do you want to sell your home? Call us to learn about our process.
Articles by Month of Posting