/

/

/

What You Need to Remember Before Getting a Facelift
What You Need to Remember Before Getting a Facelift
By:
Rivela Plastic Surgery | Published 12/27/2022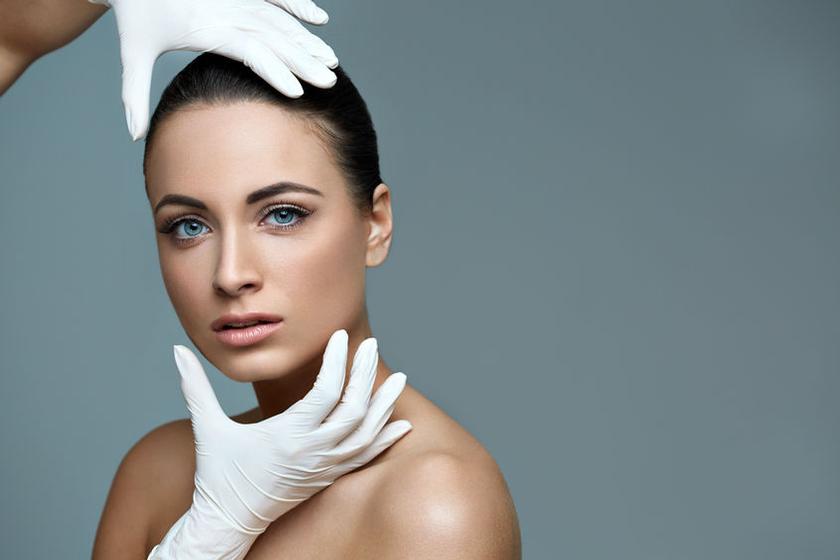 A facelift is recommended to all those who have wrinkles, fine lines, sagging skin, and other signs of aging on the face. If you are planning to get a facelift, then the following are things you need to keep in mind:
Understand about the facelift procedure and the risks of the procedure. Inform the doctor if you have any medical conditions. If you are taking blood thinners, you will be asked to stop taking them a few days before the surgery.
You must stop smoking at least a month before surgery.
Those who are pregnant should not get this procedure done.
Eat a healthy diet with lots of Vitamin C.
Be fit by exercising so that your body is strong and able to recover well after the procedure.
By Lucian Rivela
Articles by Month of Posting