/

/

/

Gardening in January in The Woodlands
Gardening in January in The Woodlands
By:
Lawn Ranger Company, Inc. | Published 01/01/2023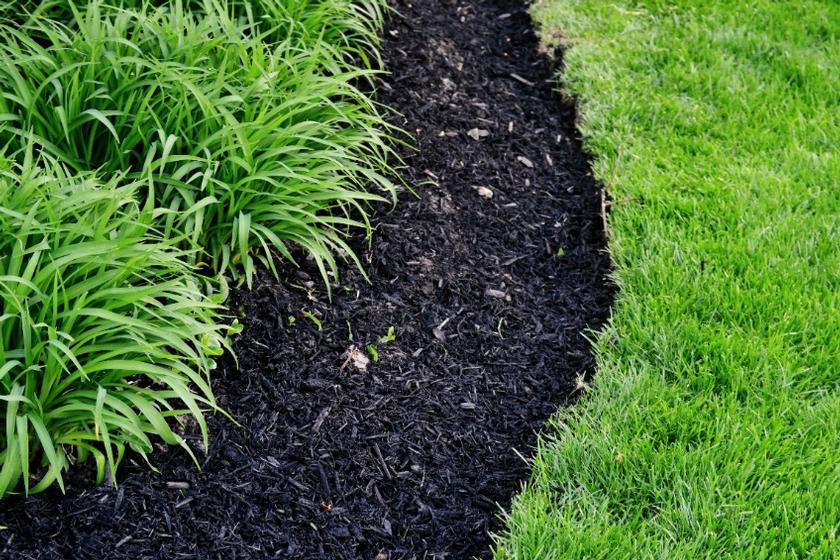 We, the staff of Lawn Ranger Company, wish you, a very happy and healthy 2023. And may I say THANK YOU to our hundreds of wonderful customers who trust us to maintain and enhance your property year after year.
COLOR PLANTS
Cool temperatures and some occasional rainfall generally REDUCE the need to water the gardens heavily this month. Monitor the rainfall amounts. The flower beds with annual color plants are the ones that will dry out the fastest. Turf grass will be fairly self-sufficient at this time. Just remember to water as needed - - see that the soil stays moist.
Don't forget about the plants in containers. Keep them moist - - all the way to the bottom of the root ball.
Pest problems are relatively few this month. However, you'd better keep an eye out for aphids if the weather is mild.
TURF
Areas of bare soil will wash away during heavy winter rains. Here's an idea: loosen the soil and scatter ryegrass seeds over the area. Ryegrass will stabilize the soil and prevent erosion.
PERENNIALS
Want to see what a perennial will look like in a different location in your landscape? Now would be a good time to move it. Prune, or cut back and remove old, dead upper portions of dormant perennials. "Dead stuff" makes the
garden unattractive.
ROSES
Late December through early February is the best time to plant new rose bushes or transplant existing roses. To move a bush to a new location, prune it back appropriately, dig up as much of the roots as possible, and plant immediately. Caution: don't allow the roots to dry out.
SHRUBS
Shrubs are as dormant this month as they will get. The weather is generally cool and moist. That makes it an ideal time to transplant.
A few suggestions to think about while transplanting: It is best to not plant immediately after a rain since soil is heavy, difficult to dig, and can become too compacted. Also, it is best to not plant immediately before a hard freeze that dips into the teens.
This is an excellent time to apply horticultural oil spray to shrubs that are prone to scale. These include camellias, hollies, magnolias, euonymus, privets, and cleyera.
TREES
January is an excellent month to plant trees. Deciduous trees are leafless at this time of the year. Their dormancy makes this a great time to get them into the ground.
CONTACT US
You are invited to send us your questions and comments. We can be contacted at our offices at 281-681-1025, or through our web site: www.LawnRangerCompany.com.
"Like" us on FaceBook at www.facebook.com/lawnrangercompany
Follow us on Twitter: @lawnranger_walt.
Check out a few videos at www.youtube.com/lawnrangercompany
Articles by Month of Posting