/

/

/

Montgomery County Tax Assessor-Collector to hold Zoom public forum
Montgomery County Tax Assessor-Collector to hold Zoom public forum
By:
Woodlands Online | Published 02/09/2023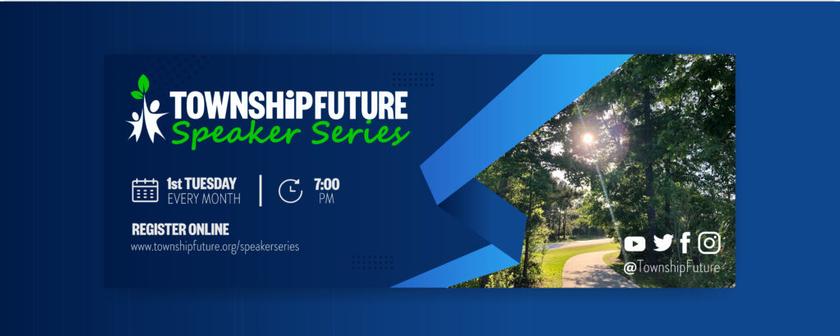 THE WOODLANDS, TX - TownshipFuture announces the next presentation in its SpeakerSeries. On Monday, February 13, from 7 p.m. to 8 p.m., the elected Tax Assessor-Collector for Montgomery County Tammy McRae will host a virtual public forum on the topic of The Residence Homestead Tax Exemption.
Members of the public are encouraged to join this Zoom presentation at that time by clicking on:
https://us06web.zoom.us/j/84921816779?pwd=ajNqK0RCSmlWQ2ptN0xKOU5Kd1NRdz09
Passcode: 996640
TownshipFuture is a general purpose political action committee formed pursuant to the applicable rules and regulations of the Texas Ethics Commission and the Internal Revenue Code formed in 2020 to, among other things, to research issues important to the residents and governance of The Woodlands. For more information, see the TownshipFuture web site at https://townshipfuture.org/.
Articles by Month of Posting