/

/

/

Protect Sprinkler Systems from Plunging Temps
Protect Sprinkler Systems from Plunging Temps
By:
Lawn Ranger Company, Inc. | Published 12/29/2017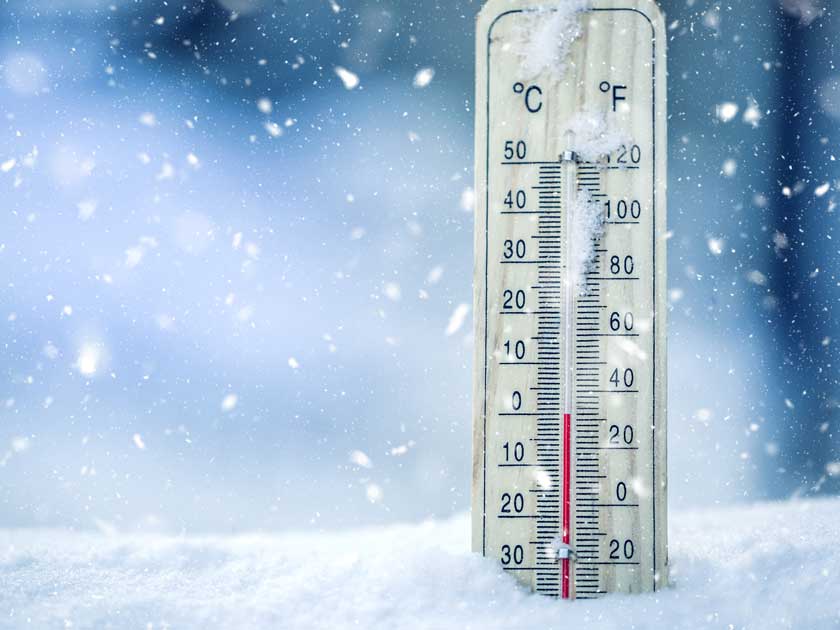 By Walt Crowder, Lawn Ranger Company Inc.
We are slated to have temperatures well below freezing for an extended period of time this weekend into New Year's Day.
It's important to shut off your sprinkler system and drain the pressure off of the back-flow valve, otherwise the brass dome will freeze and crack.
To release the pressure off the back-flow valve or back-flow preventer:
Find the back-flow mechanism on your lawn. In most cases, it is two pipes rising above ground with a brass dome on top.
There is a shut-off valve handle located on one of the pipes. Turn it 90 degrees until perpendicular to the pipe. This will shut off incoming water.
Use a screwdriver to turn the two screws 90 (or 180) degrees. This will allow water to gush out for a few seconds, releasing pressure on the brass dome.
Plants
Protect your tropical as best you can. Covering them can help. While it's not always practical to do so, burning a light bulb or het lamp under the cover can help even more.
Happy New Year! Our offices will reopen Jan. 2.
Contact Us
You are invited to send us your questions and comments. We can be contacted at our offices at 281-681-1025, or through our web site: www.LawnRangerCompany.com.
"Like" us on FaceBook at www.facebook.com/lawnrangercompany
Follow us on Twitter: @lawnranger_walt.
Check out a few videos at www.youtube.com/lawnrangercompany
Voted "BEST OF THE WOODLANDS" 2010-2017
Articles by Month of Posting