/

/

/

Living the Tiny Lifestyle
Living the Tiny Lifestyle
By: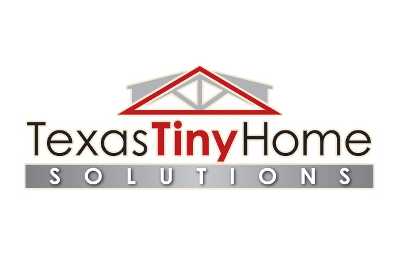 Texas Tiny Home Solutions | Published 09/28/2018
This blog is dedicated to describing my tiny home experience. I made the decision to downsize for multiple reasons which I will talk about on the blog. I recently moved into my new home about a month ago and have been enjoying tiny living on Lake Conroe, in Waters Edge, a Texas Tiny Home Community built by Texas Tiny Home Solutions. So far, the joys of tiny living have fulfilled my expectations. There have been challenges of course. You cannot downsize to a tiny house without dealing with how to get rid of things… lots of things… things that you thought you couldn't live without. So far, I have successfully navigated that challenge. But there have been others too. I will get into those in following posts. Far now, I want to focus on the one thing that I think trumps all the reasons that drove me to make this decision.
Waters Edge is a beautiful resort community. It has been an RV resort for over 40 years. It already has many of the amenities you would expect to find at a lakeside resort. There's a swimming pool, a very large, open air pavilion that is perfect for large parties, weddings and other outdoor events. There is a dock with boat slips and a boat ramp. And there soon will be a boardwalk along the water front where they will be building water front homes. The land slopes gently down to the lake and the hillside is covered with trees, creating a beautiful wooded scene with tiny homes nestled between the trees. All of the friends that I have invited over to my new home have had the same reaction as soon as they set foot on my front porch which has a beautiful water view. Everyone of them has said exactly the same thing: "It's so peaceful here!" And they are right. I felt it the first time I visited the resort. Now that I have a nice little front porch to sit on and enjoy it, I must say, it feels like a little piece of Heaven. And that's made my experience worth it… more than worth it… because I get to enjoy the peace and beauty of resort living for the rest of my life!
Living the Tiny Lifestyle Blogs: (5)
Articles by Month of Posting