/

/

/

My Not so Tiny Living Room
My Not so Tiny Living Room
By: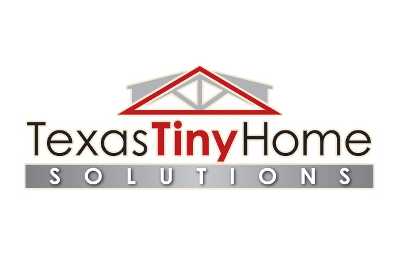 Texas Tiny Home Solutions | Published 10/10/2018
As I explained in previous posts, my house is eight feet longer than standard. The builder, Texas Tiny Home Solutions, used that eight feet wisely. They added three feet to the master bedroom; they put one extra foot in the bathroom; and they added four feet to the living room. That gave me nearly twenty feet of cabinet space. I had them build out the cabinets so that I could put in a full-size refrigerator. At sixteen feet wide, it feels like a big room… actually, it is a big room. On one side, it is a kitchen. On the other side, it is a living room. To make it feel even bigger, it has a sixteen-foot tall, cathedral ceiling, large enough that you can stand up in the loft which looks down on the large room.
The only problem I had when I moved in was that I found my very large furniture didn't quite fit. So, I sold it and began shopping for something smaller. I wanted to find something that would really add to the resort like feel. After pouring over online catalogs, I came across some really cool, Caribbean rattan living room sets. I decided on one called Kingston Reef which came with very large cushions covered in colorful, tropical prints. It may be a bit over the top, but it really enhances the resort like feel. After living in boring looking houses all my life, with white walls and beige carpets, I finally have a home that feels like a resort hotel. I wish I had thought of this sooner. Now I have a retirement house that is worthy of retiring in.
Living the Tiny Lifestyle Blogs: (4)
Articles by Month of Posting