/

/

/

Maximalism in Home Decor
Maximalism in Home Decor
By: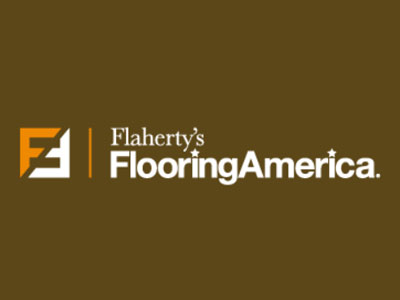 Flaherty's Flooring America | Published 02/07/2019
Minimalism has been hugely popular in the home when it comes to both design and organization. It's long been touted that "less is more," but when it comes to your décor, maximalism is giving minimalism a run for its money.
Maximalism focuses on incorporating unique colors, bold patterns, and all kinds of textures to create an over the top look. You might confuse this with eclectic style; however eclectic involves mixing styles, such as traditional, rustic, and modern all in one room.
When it comes to designing, there are no rules. Go ahead and mix any textures with any fabrics and patterns. However, we find that maximalism looks best if there is color coordination with your pieces. It's important to connect the dots with your design.
Not sure where to start? Don't be afraid to start small with this trend by adding unique lamps, colorful cushions and pillows, curated décor, and furniture with different textures. In time you can bring more colors and patterns to your walls, floors, and ceilings.
Maximalism is the perfect storyboard to share your life experiences. Are you known for wearing bright pink? Douse your room in the color. Always wearing cheetah print? Choose artifacts, an ottoman, or wallpaper in this print.
It's important to note that you don't need to rely on color in order to maximalize your space. If neutral tones are your style, then place the emphasis on mixing design styles of furniture, texture, patterns, and materials. Think wood with metals, contemporary with mid-century modern, velvet with fringe.
Have fun and personalize your space.
Articles by Month of Posting