/

/

/

Cold pressed juices coming to The Woodlands soon
Cold pressed juices coming to The Woodlands soon
By:
Woodlands Online | Published 02/08/2019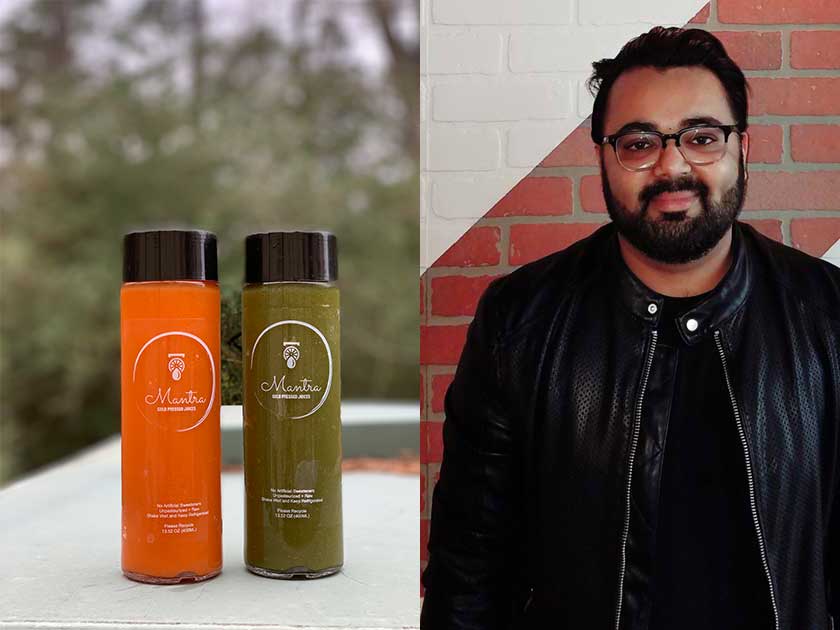 The Woodlands, Texas -- Mantra Cold Pressed Juices is opening its doors to The Woodlands residents soon. The business will be an asset providing the community with healthy options.
Mantra will offer many juices with vibrant flavors, like the Jalapeno Lemonade and Turmeric Tornado. They plan to serve acai bowls, smoothies, desserts and coffee. Mantra will be known for healthy choices containing no added sugar.
"No sweeteners at all, just natural. Juice makes it sweet," said the owner of Mantra Cold Pressed Juices, Shanky Dalal." For the desserts, we use hazelnuts, dates and vanilla extract."
Dalal expressed confidence in the success of Mantra, which is not a franchise. "People want to get into the healthier side, but there's (sic) not many options," Dalal said.
Because freshness is a top priority, the business uses a cold press to produce its juices.
"It doesn't use heat. So it gets all the nutrients the juices are supposed to have." Yes, many residents are excited to try their "salad in a bottle". Mantra Cold Pressed Juices, located at 3759 FM 1488, announced a soft opening Feb. 15, and its grand opening will be about a month later.
Articles by Month of Posting