/

/

/

Hodges Collision - Lane Ln. Has been named 'Shop of the month' by our partners at GEICO
Hodges Collision - Lane Ln. Has been named 'Shop of the month' by our partners at GEICO
By: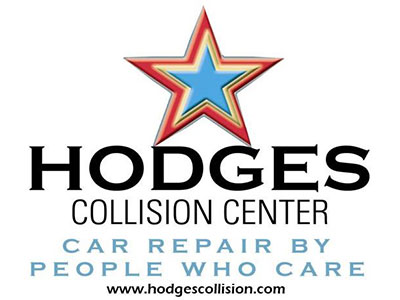 Hodges Collision Center - Rayford | Published 02/11/2019
Hodges Collision - Lane Ln. Has been named "Shop of the month" by our partners at GEICO once again.
We are proud of their hard work with this accomplishment and recognition as their second time in 3 months.
At Hodges Collision we look forward to continuing to meet and exceed your expectations!
Articles by Month of Posting