/

/

/

Several racing opportunities during The Woodlands Marathon
Several racing opportunities during The Woodlands Marathon
By:
Woodlands Online | Published 02/18/2019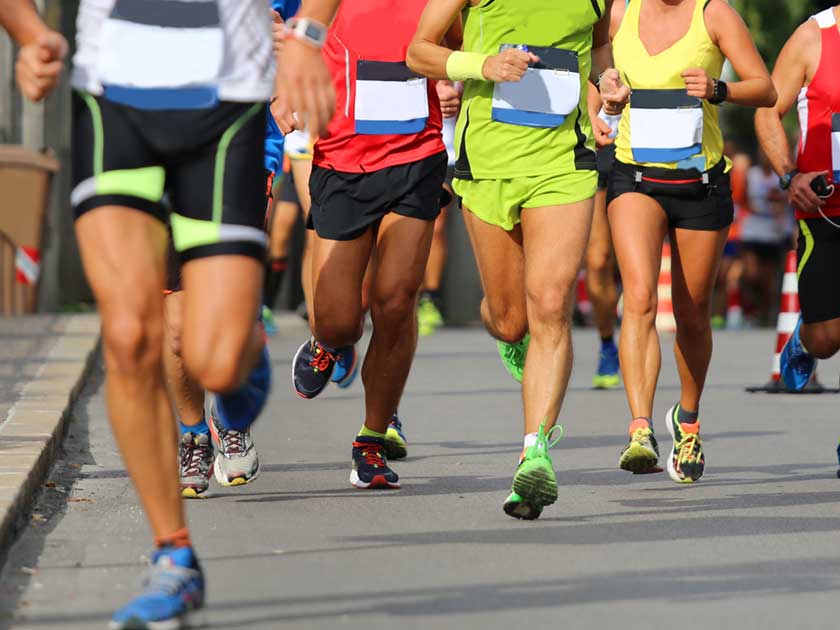 The Woodlands, Texas -- If you have ever wanted to participate in a foot race, The Woodlands Marathon is your chance. On Saturday, March 2 racers can choose from either a full or half marathon or a two or four person relay. Feb. 23 is your chance to be a part of the 5K or 2k Fun Run/Walk.
With all of these options, there is something for everyone. The Woodlands Marathon is a Boston Qualifier race on a relatively flat and fast course.
Woodlands Online will be live streaming the event and interviewing medical professionals from Houston Methodist The Woodlands Hospital about health concerns and tips for athletes.
The event is approaching quickly, and registration is open. See the event website for more details at http://thewoodlandsmarathon.com/.
Articles by Month of Posting