/

/

/

Calling all writers, start your blog today
Calling all writers, start your blog today
By:
Woodlands Online | Published 02/28/2019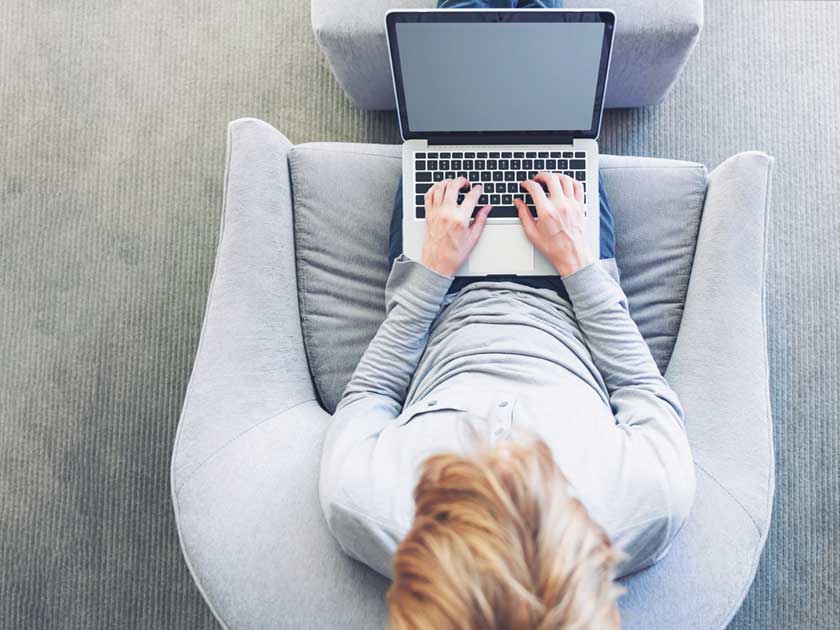 THE WOODLANDS, Texas -- Spinning a tale, educating others, sharing your journey or just using words to express thoughts on a topic can all be transformed into a blog. Do you have a penchant for writing in any of its various forms? Woodlands Online may be your new best friend.
Our mission to accentuate the positive in the community and reinforce connection spills over into the platform set up for community members to write and post blog articles. Creating a blog on our webpage is simple. You can then post articles as frequently or infrequently as you like. The content and style of writing you choose are at your discretion.
Utilizing this platform to publish your works is a free service we provide to The Woodlands area residents, provided there is no commercial intent. You don't have to be a literary mastermind or experienced author to begin your blog. Woodlands Online is for the community and by the community. Don't let a lack of experience hold you back. Your writing skills, whether just budding or in full bloom, have the potential to capture the ready audience accessible through Woodlands Online.
If you do have a product, service or business, take advantage of this excellent marketing tool. Simply purchase a business publishing account to get in front of the community in an educational and insightful way. Doing so will set your business up as an expert resource in the minds of customers.
Writing brings psychological and physiological health benefits. According to www.sparringmind.com, writing improves your mind in the following ways:
Makes you happier

Leads to better thinking and communicating

Is an outlet for handling hard times

Keeps you sharp with age

Leads to increased gratitude

Closes out your "mental tabs"

Leads to better learning
The powerful, positive effects that journaling and expressive writing can induce are well-known. Scientific American stated that blogging undoubtedly brings similar benefits to expressive writing.
Get your creative juices flowing and let the writing begin. Here are some frequently asked questions about blogs on Woodlands Online. Start your blog here. Eagerly awaiting your compositions, from novice to expert, we welcome your written submissions!
Articles by Month of Posting