/

/

/

Updated: Worries of student danger being investigated at The Woodlands High School
Updated: Worries of student danger being investigated at The Woodlands High School
By:
Woodlands Online | Published 03/28/2019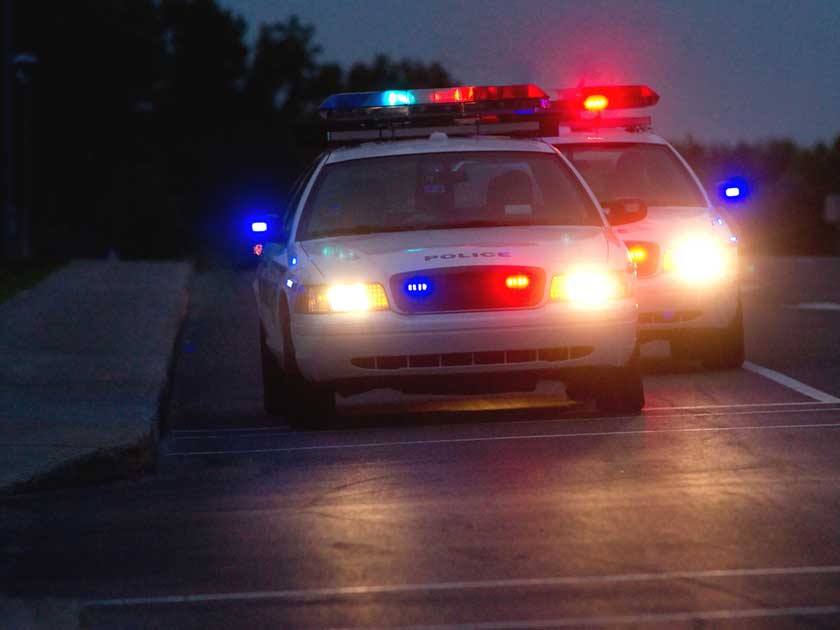 THE WOODLANDS, TX -- Parents with students attending The Woodlands High School received an email this morning. The letter stated there is an investigation into a school shooting being discussed on social media. Be safe everyone.
UPDATE: The following email update was sent to parents this afternoon from Ted Landry, The Woodlands High School principal.
"As many of you are aware, there are some posts and images that have been circulating on social media regarding an individual predicting a shooting on the 28th of an unnamed month in an unnamed school location. While no campuses were named in the images, we understand the concern around the topics portrayed. The Conroe ISD Police Department is actively investigating the source of the posts. At this time, the origin is unknown. As a precaution, with the support of several local law enforcement agencies, we had additional police presence on campuses throughout the afternoon.
The Conroe ISD Police Department along with our administrative team take these situations very seriously and do everything possible to make sure students are safe. We would also like to remind everyone to verify information prior to passing it along whether it be shared via social media or text. We ask that you have a conversation with your students this evening about the issues of misinformation on social media, but also reinforce the importance of reporting suspected dangers to the appropriate authorities. Individuals may make anonymous reports to CISD's KidChat hotline at 1-888-KidChat (543-2428) 24-hours a day or through our Anonymous Alerts app."
Articles by Month of Posting