/

/

/

Montgomery County Sheriff's Office Responding to Hazmat Spill on I-45
Montgomery County Sheriff's Office Responding to Hazmat Spill on I-45
By:
Woodlands Online | Published 04/02/2019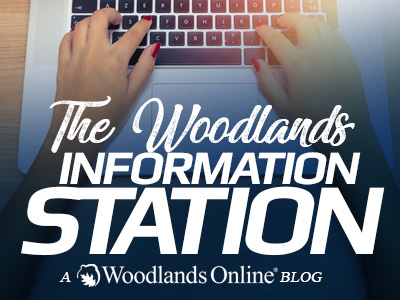 THE WOODLANDS, TX - In a recent tweet from the Montgomery County Sheriff's Office, they stated that they are on scene of a road closure due to a Hazmat situation on Interstate 45 at Lake Woodlands Drive.
Interstate 45 Northbound main lanes in front of the Office Depot are currently closed as Hazmat teams respond to the area to wash off gallons of fuel off the freeway. The Texas Department of Transportation is also on scene.
Please avoid the area if possible.
Articles by Month of Posting