/

/

/

National Pet Day, what you should do
National Pet Day, what you should do
By:
Woodlands Online | Published 04/11/2019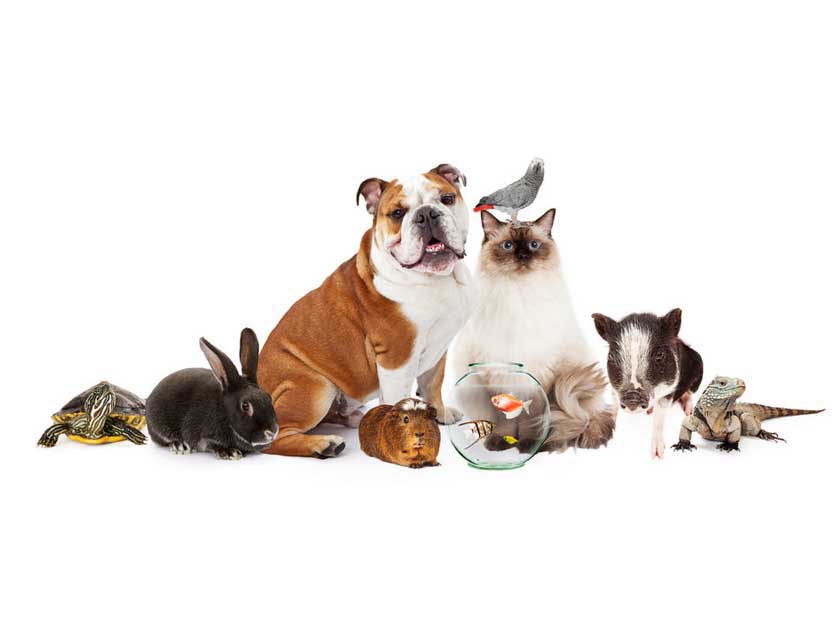 THE WOODLANDS, TX -- Today, April 11, is National Pet Day. What a fun, unconventional holiday it is! Here are some ways you can take part in observing this day.
Take some fun photos of your pet(s) and post on social media so your neighbors can see how cute your furry, feathered or scaled friend is. This will also enable your neighbors to know where your pet belongs should they ever escape!

Check with your veterinarian to be sure your pet is up-to-date on all of the needed vaccines and medications. Staying current on health care and treatment is the best preventative measure you can take.

Go through all your pet's toys, bedding and other belongings to see if everything is in good condition and safe.

Inspect your pet's identification tag and collar to be sure it is securely attached, legible and has current information.

Schedule your pet's spay/neuter or microchipping if not already done.

Adopt or foster a pet to share the love in your home.

Donate supplies to a local shelter or rescue.

Play with your favorite little creatures and show them you really care today and every day.
Have fun celebrating National Pet Day! Please share other ideas of how you celebrate this holiday with us.
Articles by Month of Posting