/

/

/

Spring Lawn and Landscape Care
Spring Lawn and Landscape Care
By: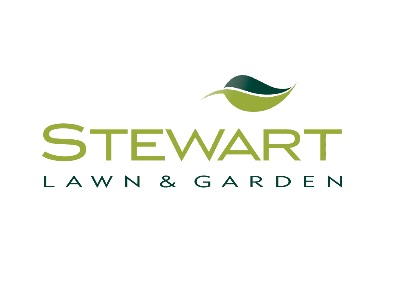 Stewart Lawn and Garden | Published 04/12/2019
Start with Yard Cleanup. Your spring preparations should begin with a thorough yard cleanup. ...
Get to Pruning. Pruning just before spring or during early spring provides the best results for your trees and shrubs...
Always Edge
Inspect your trees and shrubs. ...
Fertilize your lawn. ...
Fertilize trees and Shrubs,
Control Weeds.Spring is a good time to apply pre-emergent weed control for weeds such as crabgrass....
Make planting beds neat and tidy. ...pull those weeds out
Add an inch-thick layer of fresh mulch in plant beds and around trees.
Our Stewart Lawn & Garden team can take care of your lawn & shrub fertilization needs. Call our office for a quote.
Stewart Lawn and Garden Blogs: (1)
Articles by Month of Posting