/

/

/

Suggestions for a Successful Conroe Remodel from the Pros
Suggestions for a Successful Conroe Remodel from the Pros
By: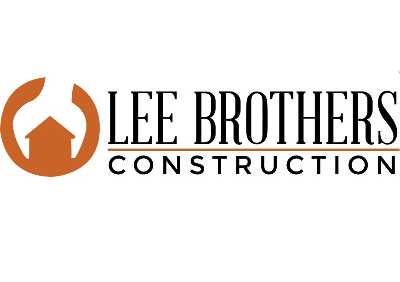 Lee Brothers Construction | Published 04/18/2019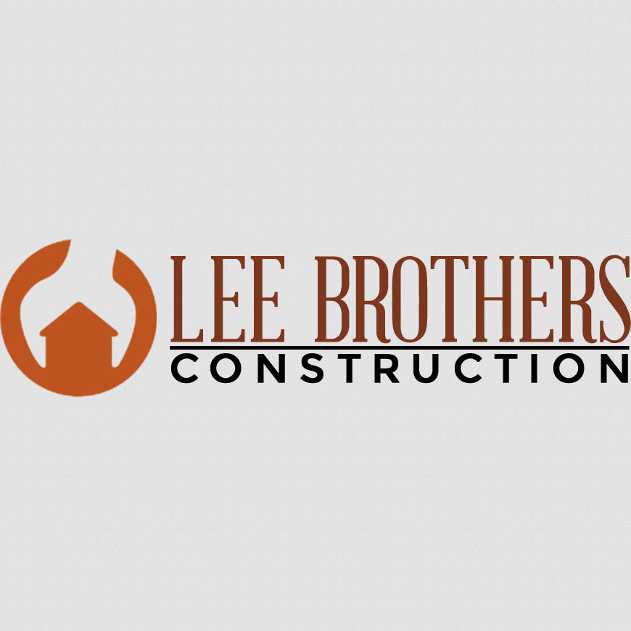 The kitchen and bathrooms are undoubtedly the most important areas in a home. Did you know kitchens are the most commonly remodeled room? The bathroom is a major aspect of your home's resale value, and the kitchen is where people spend most of their time. Before redesigning these primary areas in your home, it makes sense to take some advice from professional contractors. Here are a few suggestions from the pros to make the remodel of your kitchen and bathroom as successful as possible!
Understand Your Motivations
Before undertaking any type of Conroe remodeling project, it's important to consider why you're doing it. Maybe this is your dream home and you want to make it perfect by having your ideal kitchen. Maybe you just need more storage in your bathrooms. Or maybe you're planning to sell in a few years and want to get the most value for your home. By understanding why you're remodeling your kitchen or bathroom, you can choose the right remodeling company for you and your contractor can better work to meet your goals.
Choose a Contractor with a Proven Process
You don't want just any contractor when remodeling your kitchen or bathroom. You want a Conroe contractor with a proven record of customer satisfaction and one who has a solid design process. This process should show exactly how they plan on helping you improve the look and function of your home, and also how capable they are of handling issues that arise as the project goes along. The right design is integral to your new kitchen and bathroom, two spaces most used day in and day out. You want a contractor that has a process for helping you make the kitchen or bath of your dreams. The difference between a good renovation and a great one is the design!
Don't Overlook the Details
A contractor may make everything sound rosy during your consultation and the design phase, but you need the nitty gritty details. Go over the contract to ensure that you understand specifically what's going to be done during your remodel. You should also have a timeline that your contractor agrees with before the remodeling process starts, and this should be specified in the paperwork as well. You want a detailed scope of work, in writing. Don't overlook the details—they're not only what's going to make your kitchen or bath design great, but also what's going to keep you sane while this project is underway.
Don't Be Afraid to Ask Questions
You want to feel comfortable with your contractor, especially when it comes to communication and asking questions. After all, how else can you tell they're the best fit for your project? You'll want to know how long they've been in business, what their design approach is, and whether or not they use subcontractors or employees. When having a company in your home, you should also check their references, verify their insurance, and ask about permits. Don't be shy—this is your home we're talking about here, so ask away! Whether you want a new kitchen that's as functional as it is beautiful or a bathroom that feels like a resort, you can ensure you have a successful remodel by following these tips from the pros!
Articles by Month of Posting