/

/

/

Lyrid Meteor Shower to Reach Peak Starting Easter Night in The Woodlands
Lyrid Meteor Shower to Reach Peak Starting Easter Night in The Woodlands
By:
Woodlands Online | Published 04/18/2019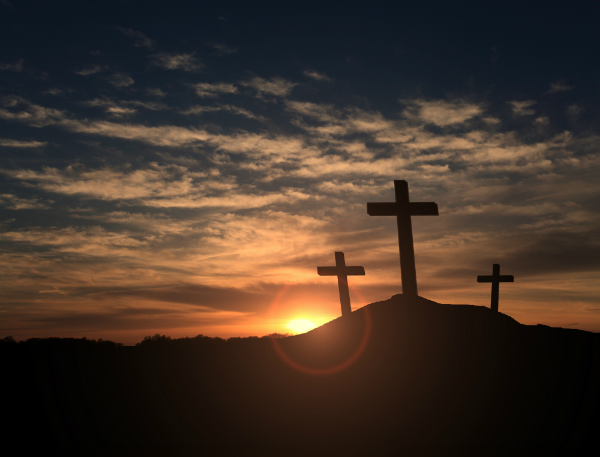 Update: Monday Night sky conditions are still expected to be cloudy, however there may be periods during the late evening where most of the sky could be visible. If you were unable to watch Sunday night, or just want to try and catch more it - it may be worth checking the sky a few times tomorrow night to see if you'll have any clear skies to watch the shower.
Beginning Friday, April 19th, The Lyrid Meteor Shower will begin putting on a show for those in the Northern Hemisphere.
Here in The Woodlands, the most active nights are said to be Easter Sunday (April 21st) through Tuesday (April 23nd). However, the weather could make Easter the only night throughout those 3 days with clear skies for great views.
At it's peak, it's estimated you should be able to see about 10 meteors per hour. While 10 per hour is quite low activity for a peak meteor shower, The Lyrid Meteor Shower is less known for it's persistent trains but is known to produce big, bright fireballs - making the light show quite exciting when you do get to see one glancing across the sky.
If the weather currently remains as predicted, Easter Sunday night should have clear skies, with the temperature a bit chilly in the mid 60s.
Monday and Tuesday night are currently expected to have lots of cloud cover - making Easter Sunday night the best night to view the meteor shower in its peak here in The Woodlands.
*If weather conditions change, I'll try to keep this page updated to note which nights will have the best viewing conditions.
Articles by Month of Posting