/

/

/

Residents invited to water conservation seminar
Residents invited to water conservation seminar
By:
Woodlands Online | Published 04/23/2019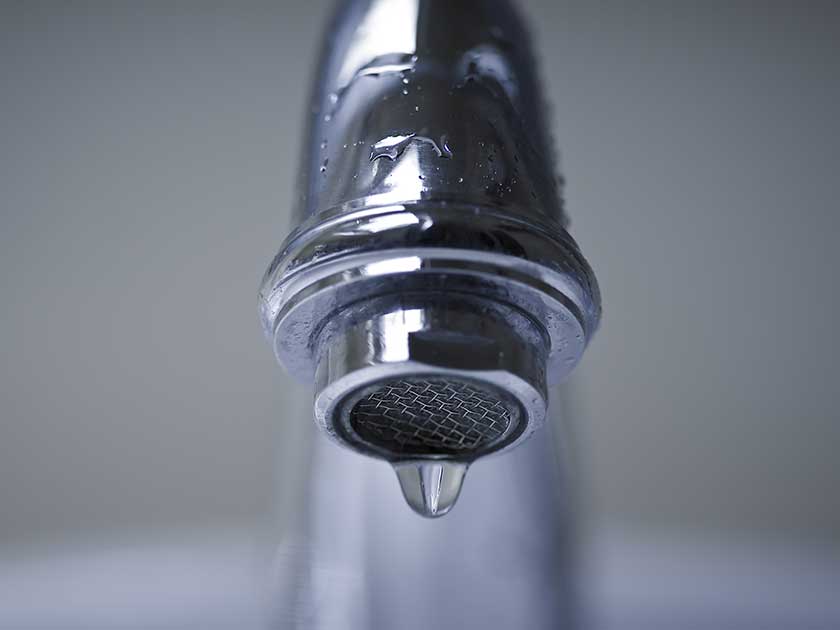 THE WOODLANDS, TX -- The Woodlands Township has announced a limited seating seminar to educate and expound on the topic of conserving our precious natural resource: water. The Smarter About Water 2019 Seminar is scheduled for 8 a.m. to noon on Saturday, May 11, 2019.
If you would like to learn about what you can do towards water conservation and hear from local experts, plan to be at The Woodlands Emergency Training Center, located at 16135 IH-45 South, Conroe, 77385 for this special session.
According to The Woodlands Township press release, presenters will "offer insights into how the area's lakes, rivers and streams provide recreation and benefit the economy, as well as how they serve as wildlife habitat and aquatic nurseries. These experts will also address challenges facing the community's water quality and the expected demands on drinking water as the population grows. Attendees will learn about ways to protect the community's watershed, strategies to employ at home to help preserve this vital resource and how the Township encourages conservation."
Attendance at the seminar is free, but with limited seating, those interested should register for the event early. For more details and a link to register, please visit The Woodlands Township Environmental Services Department calendar at www.thewoodlandstownship-tx.gov/environment, or call 281-210-3800.
Articles by Month of Posting