/

/

/

Anadarko receives higher offer from Occidental Petroleum
Anadarko receives higher offer from Occidental Petroleum
By:
Woodlands Online | Published 04/24/2019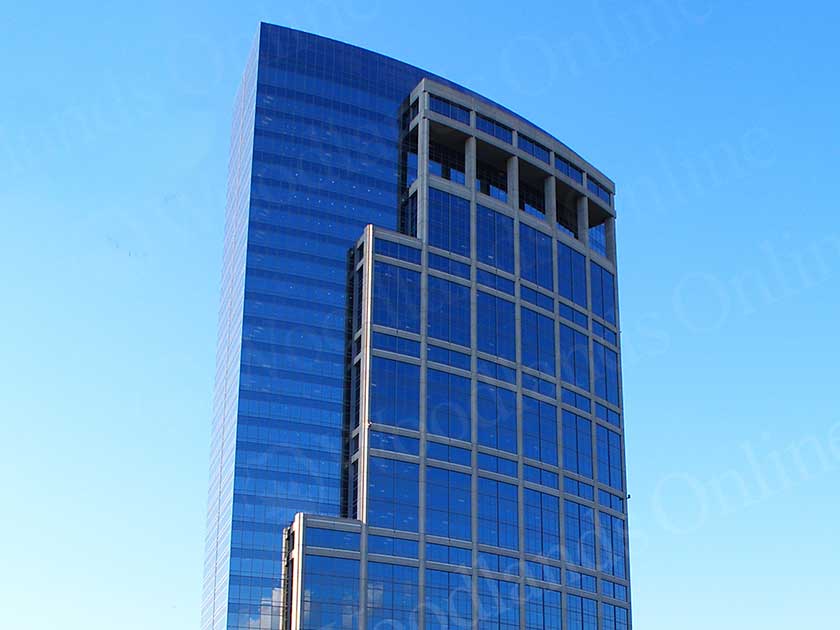 THE WOODLANDS, TX -- Chevron's proposed buy out of Anadarko is by no means a done deal. The move has brought forth another offer. A new contender emerged, and a bidding war may have begun to acquire Anadarko, the petroleum company based in The Woodlands.
Reports say Occidental Petroleum presented a proposal to Anadarko at $76 a share, a better offer than Chevron agreed to. If Chevron is serious about the acquisition of Anadarko, they may be in for a fight.
Previously, Anadarko turned down a similar offer from Occidental. Industry experts, excited about the activity, await word on Anadarko's response. Anadarko is poised to benefit from the situation. Stay posted to see how this plays out.
Articles by Month of Posting