/

/

/

Anadarko to resume negotiations with Occidental
Anadarko to resume negotiations with Occidental
By:
Woodlands Online | Published 04/29/2019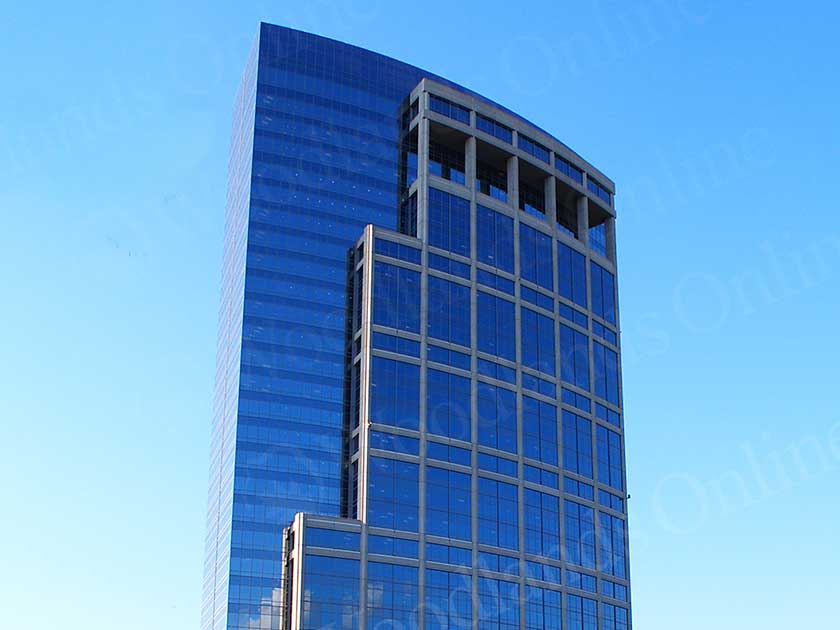 THE WOODLANDS, TX -- Although Anadarko agreed to a definitive Chevron Merger Agreement earlier this month, Anadarko Petroleum intends to resume negotiations with Occidental Petroleum.
Last week, Occidental offered a significant amount higher than the Chevron Corporation. Previously Anadarko ignored Occidental's proposals. Now The Woodlands-based petroleum company is seriously considering the deal Occidental put on the table.
According to the Anadarko website, "Anadarko is resuming its earlier negotiations with Occidental because Anadarko's board of directors, following consultation with its financial and legal advisors, has unanimously determined that the Occidental Proposal could reasonably be expected to result in a "Superior Proposal" as defined in the Chevron Merger Agreement. The Occidental Proposal reflects significant improvement with respect to indicative value, terms and conditions, and closing certainty as compared to any previous proposal Occidental made to Anadarko."
Articles by Month of Posting