/

/

/

Crush Wine Lounge closes its doors and leaves void in nightlife scene
Crush Wine Lounge closes its doors and leaves void in nightlife scene
By:
Woodlands Online | Published 05/01/2019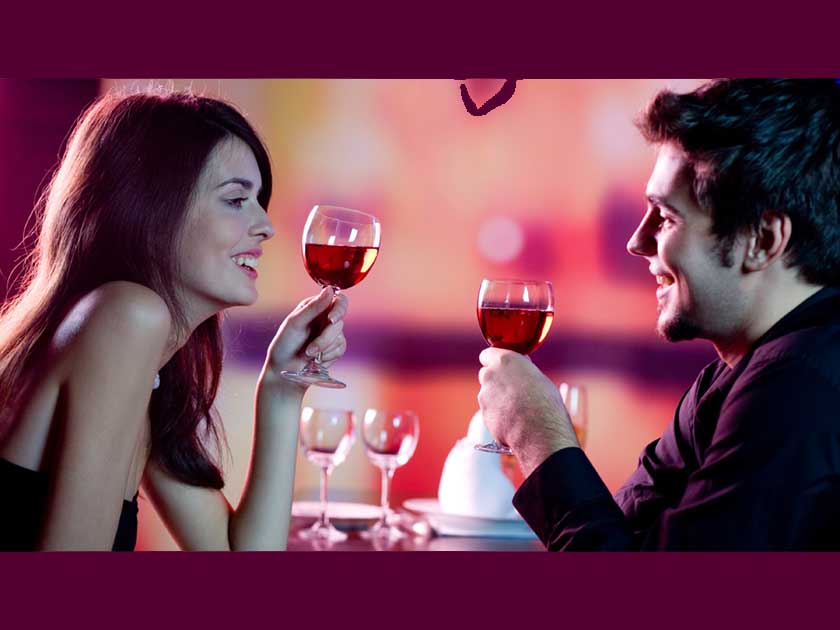 THE WOODLANDS, TX -- Crush Wine Lounge announced through social media yesterday they are closing their doors. This hot spot down on Waterway Avenue was beloved by so many who have enjoyed the food, drinks and beats on the rooftop over the years. Their presence in the nightlife scene of The Woodlands will be greatly missed.
Yesterday the Crush Wine Lounge Facebook page contained a post stating, "After 10 wonderful years on The Waterway, Crush Wine Lounge has officially closed its rooftop dancing cabana and restaurant doors. Thank you to all our beloved vendors, customers and neighbors."
Hundreds responded to the announcement, saddened by the news. Questions remain in the minds of many loyal customers. Why did Crush close its doors? What other location could possibly fill the void left behind by Crush Wine Lounge? There just isn't much that can compare with a beautiful night on Waterway Avenue enjoyed on Crush's rooftop surrounded by friends.
We will keep the community informed about any updates as they come in.
Articles by Month of Posting