/

/

/

Mr. Handyman of The Woodlands expands service area
Mr. Handyman of The Woodlands expands service area
By:
Woodlands Online | Published 05/13/2019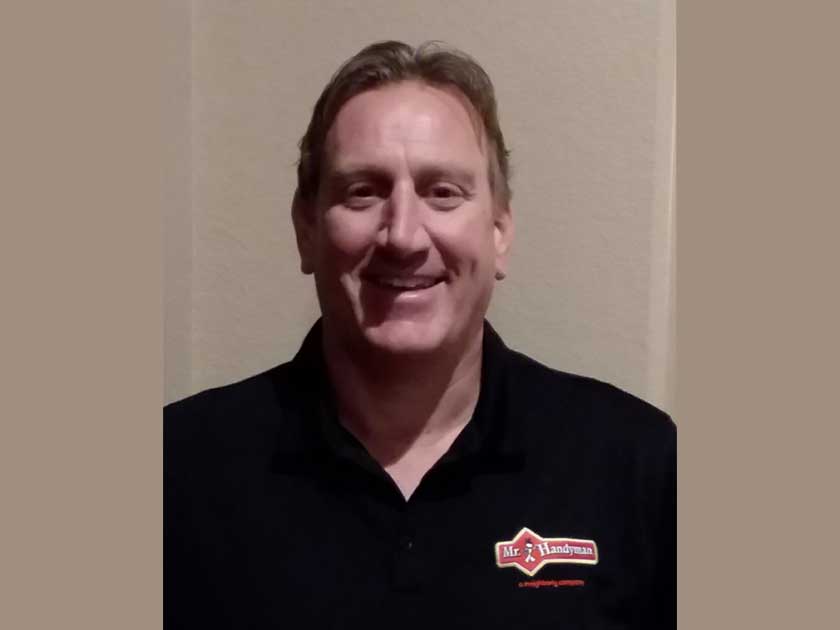 THE WOODLANDS, TX -- Mr. Handyman has been a trusted name for home improvement, maintenance and repair in The Woodlands for 13 years. Recently, the business expanded its service area to include Conroe, Montgomery, Lake Conroe and Willis.
The excelling customer service they've provided led to developing a good reputation. As Mr. Handyman's reputation has grown, word about the company has spread throughout the area. All of the growth means more customers, and this means more staff. It is the ideal life cycle for a healthy, thriving business.
Loyal customers continue to rely on the services of Mr. Handyman of The Woodlands year after year. Since society is much more nomadic than it used to be, numerous clients from The Woodlands relocated to surrounding areas. With this expansion, their new homes are receiving the same trustworthy care from Mr. Handyman.
"We started 13 years ago, focused primarily in The Woodlands," John Van Orden, owner of Mr. Handyman of The Woodlands, said. "We developed a strong customer base and found many of our customers moving north. They wanted to continue using our service, so we expanded our business to accommodate them as well as provide services to the many new potential customers in this rapidly growing area."
Articles by Month of Posting