/

/

/

Kona Grill in The Woodlands permanently Closed
Kona Grill in The Woodlands permanently Closed
By:
Woodlands Online | Published 06/17/2019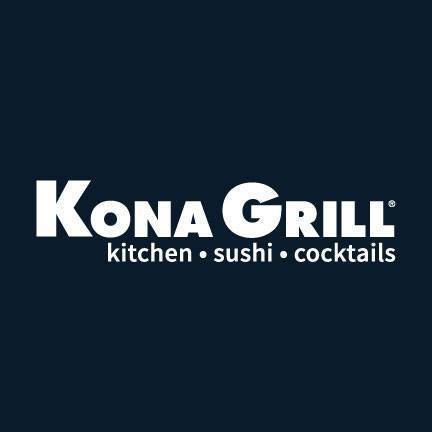 Kona Grill - The Woodlands locatd at 3 Waterway Square Pl, #100 closed its doors as The Restaurant chain announced it's filing for bankruptcy.
Press Release:
Kona Grill, Inc. and its subsidiaries ("Kona Grill"), the operator of 27 full-service, contemporary American restaurants, today announced that it has voluntarily filed a Chapter 11 petition in the United States Bankruptcy Court for the District of Delaware. It makes this filing in order to facilitate its previously announced sale process.

Kona Grill, Inc.'s restaurants will remain open and operating as usual during the Ch. 11 process and customers can expect to continue to enjoy the global food, friendly people, and unique cultures for which the Company is known.

KeyBank National Association and Zions First National Bank ("KeyBank" and "Zions", respectively), have agreed to provide $6.0 million in Debtor-in-Possession financing to ensure an efficient bankruptcy and sale process.

"The support from KeyBank and Zions will help ensure that this process is seamless for our guests, employees, and vendors", said CEO Jonathan Tibus. "We're looking forward to completing this transaction quickly and returning Kona back to growth."

Kona Grill has established a Restructuring Information Hotline for interested parties at 855-424-7676 (toll-free domestic) or 503-597-7718 (direct dial international). Additional information can be found on Kona Grill's website at www.konagrill.com. Court filings and information about the claims process can be found at a separate website maintained by the Company's claims agent, Epiq, at https://dm.epiq11.com/konagrill.

Pachulski Stang Ziehl & Jones LLP is serving as the Kona's legal advisor, Alvarez & Marsal is serving as its financial advisor, and Piper Jaffray & Co is serving as its M&A advisor.
Articles by Month of Posting