/

/

/

Why We Do What We Do
Why We Do What We Do
By:
Woodlands Online | Published 07/09/2019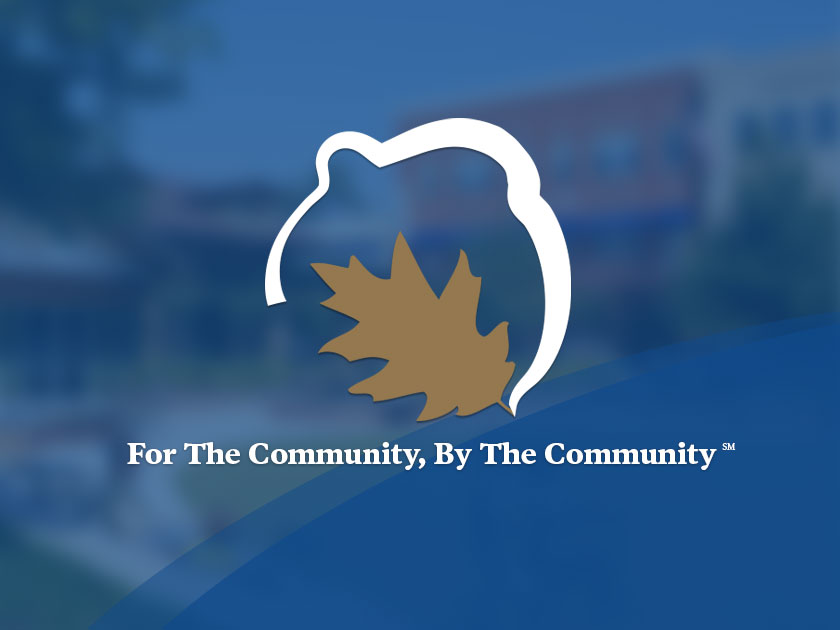 Hello, friends!
We wanted to take a brief moment and do something we haven't done in awhile, which is tell you a little about why we do what we do at Woodlands Online. Having been here in the community, growing right alongside it, it's good to sit down and get authentic - in writing - about our passions, goals and vision.
To put it simply, why we do what we do each day is you. It may seem cliche, but it is at the heart of why the company exists. From the beginning stages of hanging flyers on bulletin boards around town offering free classifieds to our neighbors, all the way to where we are right now live streaming Conroe ISD athletics, we've always had you in mind. How can we serve you better? How can we meet your needs? This translates into every fiber of our work, and it's why we work so hard to be the most comprehensive, family-friendly digital hub for our area.
It's been humbling to look back on how the last 23 years have changed both the website and our team. The website is family-owned and operated, with the help of other fabulous staffers who have been with the company long enough they consider themselves part of the family. The heart of each person at Woodlands Online is to serve - the community, businesses, non-profits, schools, pets - everyone. We're passionate about what we do and the attention to detail in which we do it, and we hope it shows.
What does the future look like for us? Well, that's up to you. We've grown and changed as you've needed us to, and we're always looking to our trusted, faithful community to let us know what they need. The goal of every story, every video, and every single thing we do is to serve you. We have had the pleasure of helping local students gain valuable experience to take into the workplace after high school and college, reunited lost pets with owners, helped small businesses gain exposure and so much more. But it all works because of how each and every Woodlands Online user has taken us into their hearts and made us part of their daily routine.
Thank you, from the bottom of our hearts, for letting us do this for 23 years. This ride that we've been on with you has been exciting and humbling, and we think the best is still yet to come.
The Woodlands Online Family
Articles by Month of Posting