/

/

/

LGBTQ Youth Mental Health and Parental Support
LGBTQ Youth Mental Health and Parental Support
By:
The Woodlands Behavioral Health & Wellness Center, LLC | Published 07/18/2019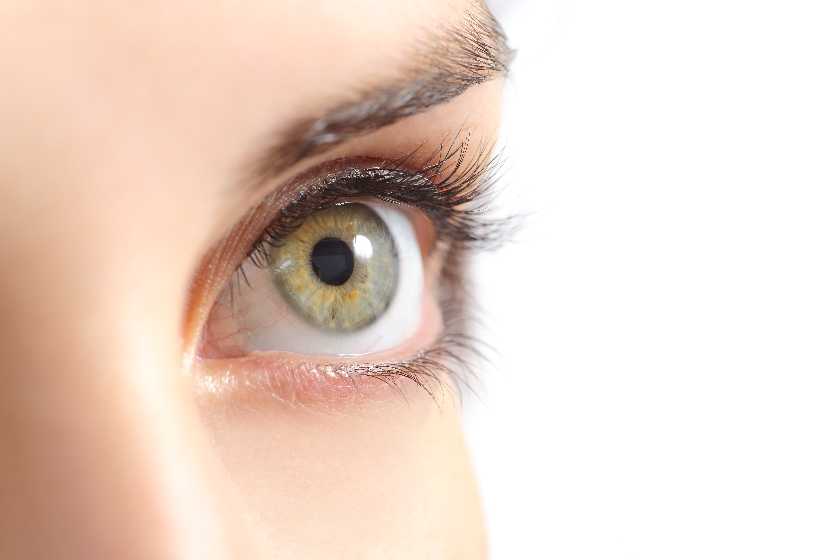 There are a multitude of resources you can consult, including the American Psychological Association (APA), the Centers for Disease Control (CDC), and the American Foundation for Suicide Prevention (AFSP), but the conclusions are the same – LGBTQ youth are experiencing mental health struggles at triple or more the rate of their heterosexual cisgender peers. While all mental health struggles are relevant and significant, let's focus this Pride Month of June on the well-being of LGBTQ youth. Approximately one third of LGBTQ youth have seriously considered attempting suicide in the past 12 months. More than half of transgender and non-binary youth have seriously considered attempting suicide in the last 12 months. LGBTQ youth who have undergone conversion therapy, been pressured to change their sexual orientation or gender identity, or experienced physical harm or discrimination based on sexual orientation/gender identity have up to three times the rate of attempted suicide as LGBTQ youth who have been spared these experiences.
LGBTQ youth are most comfortable sharing their sexual orientation and gender identity with peers and least comfortable sharing with teachers, guidance counselors, and healthcare professionals. Straight friends and parents fall in the midrange. How can we encourage true expressions of identity and safety in reaching out for help? Casual comments are noticed by adolescents, even when they appear to be ignoring you or claim not to care about your opinions. Be mindful of how you speak about and treat others. If you are disparaging towards any group of people, that group may include your child or someone your child values. I have had many LGBTQ youth fearful of coming out to their parents based on comments the parents did not even recall – and these were accepting parents. If you are tempted to be a non-accepting or ridiculing parent – don't! Believe in your head all you want that "this is a phase" or others are unduly influencing your child but expressing these and similar beliefs to your child invalidates their experience, identity, and reality during a crucial developmental period.
People of all ages crave parental approval. Yes, even teenagers who scream, "I hate you," and slam their doors. It is understandable to be confused or surprised by new information, but it is not acceptable to shame your child. If you as a parent are struggling, reach out to a qualified organization or mental health professional to guide you through your process. Some of the following resources may be helpful to adults: PFLAG at www.pflag.org; GLSEN at www.glsen.org; and HRC at www.hrc.org.
Suzanne Senn, M.S., LPC • Staff Therapist
The Woodlands Behavioral Health & Wellness Center Blogs: (7)
Articles by Month of Posting