/

/

/

Scrap Yard Fast Pitch softball hosts Team USA for a 3-game series
Scrap Yard Fast Pitch softball hosts Team USA for a 3-game series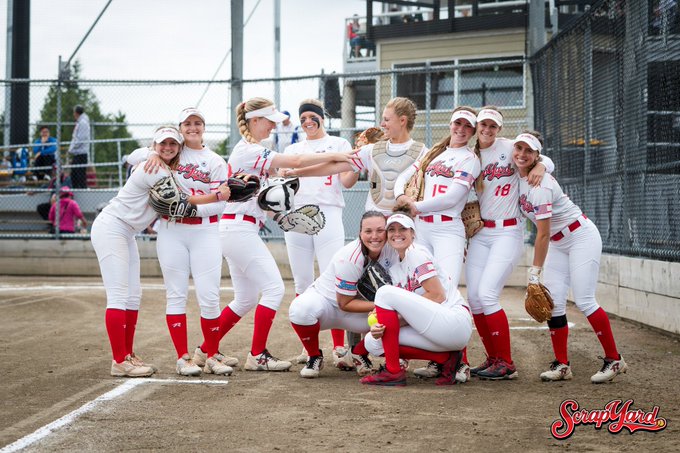 The Woodlands will be the place to be to see the best softball pros in action next week! Scrap Yard Fast Pitch will play Team USA Softball in a three-game series on July 28-30.
Games will be played at the Scrap Yard Sports complex with free admission.
Game 1: July 28 at 6:05 p.m.
Game 2: July 29 at 7:05 p.m.
Game 3: July 30 at 7:05 p.m.
Articles by Month of Posting