/

/

/

New Student Athlete Challenge, filmed at Topgolf
New Student Athlete Challenge, filmed at Topgolf
By:
Woodlands Online | Published 07/23/2019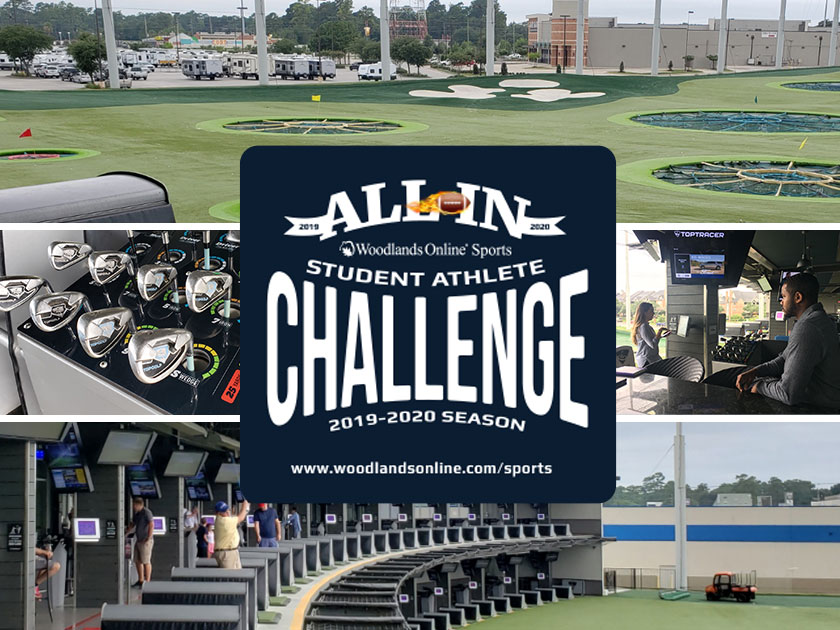 With a new sports season comes a new and exciting student athlete show
With CISD high school football season drawing closer, we are excited to announce that we are producing a new sports show on Woodlands Online® in late August that highlights local CISD student athletes. We are in our 6th year of being an official broadcaster for CISD sports and our theme for this year is "All In". With this theme in mind we are adding extra marketing opportunities for area businesses to help support our local community. This new show will complement our larger sports broadcasting efforts and is called the "Woodlands Online® Sports Student Athlete Challenge"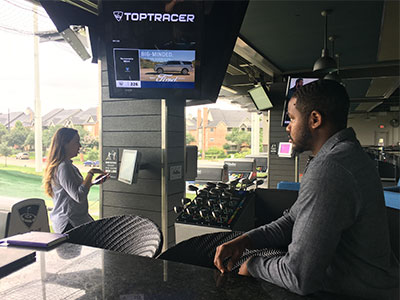 Our new show will be taped at Topgolf
We are working closely with Topgolf to produce this unique and fun series. Two CISD athletes will face-off each week via a Topgolf game. Each student will be interviewed and both athletes will get the opportunity to showoff their golf skills. We love getting to know our wonderful student athletes at CISD and you will too. Our sports director, JD Hurd, will be hosting the show and Justin Woods and his crew will be taping the series. Keep an eye out for this new show and mark your calendar for August 25, which is our initial launch date.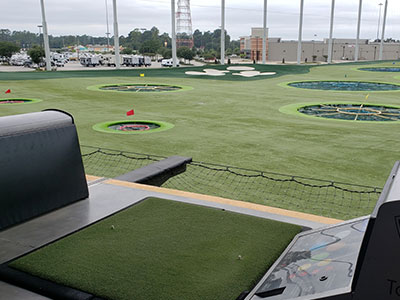 Community Impressions Pro Tips:

- This is a great opportunity for local businesses to become a sponsor and get their brand and message out to local students as well as their families. If you would like to become a show sponsor, click here to send us a message online. We have great sports sponsor packages that are tailored to any size company. Don't miss out on this great marketing option.

- Topgolf has some great promotions. During the summer, they have a "Summer Fun Pass" for only $99. The pass is good for unlimited play weekdays until 5pm. You are allowed to have up to 5 guests per pass. Also on Tuesdays, play is half price all day. Click here to view all of Topgolf's promotions.
Community Impressions with Woodlands Online® Blogs: (2)
Articles by Month of Posting