/

/

/

Houston Area Residents Cautioned to Conserve Electricity, Prevent Brownouts
Houston Area Residents Cautioned to Conserve Electricity, Prevent Brownouts
By:
Woodlands Online | Published 08/15/2019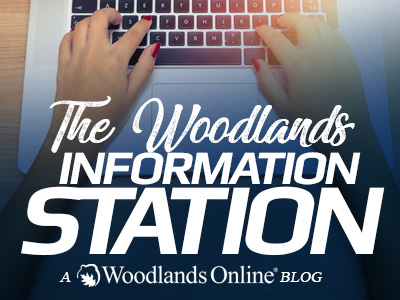 The recent heat wave has Houston-area energy providers cautioning residents to decrease usage where possible. Citing several consecutive days of triple-digit highs, the Electric Reliability Council of Texas, also known as ERCOT, revealed that Texas broke the record for August demand on Friday and again on Monday.
Energy providers are advising Texans to refrain from using high-consumption appliances such as washing machines and to keep lights off when not in use. Waning backup reserves may result in brownouts and higher costs if the heat, and energy demand, do not abate soon.
Articles by Month of Posting