/

/

/

On September 1, Texas will Join 15 other States in Raising Tobacco Purchase Age to 21
On September 1, Texas will Join 15 other States in Raising Tobacco Purchase Age to 21
By:
Woodlands Online | Published 08/23/2019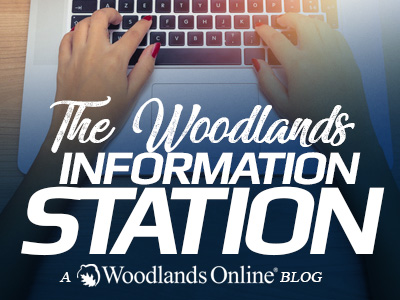 On September 1, Texas will become the 16th state to raise the minimum age to purchase cigarettes to 21. The change comes after the Texas State Senate passed Senate Bill 21 on May 21 of this year with broad bipartisan support; SB 21 was signed into law by Governor Abbott on June 7.
The measure was enacted in the hopes of keeping cigarettes, electronic cigarettes, and other tobacco products out of schools by creating more "social distance" between younger students and peers old enough to purchase such items, according to State Senator Joan Huffman, a key sponsor of the bill.
Articles by Month of Posting