/

/

/

Bomb Threat Discovered at The Woodlands High School
Bomb Threat Discovered at The Woodlands High School
By:
Woodlands Online | Published 09/05/2019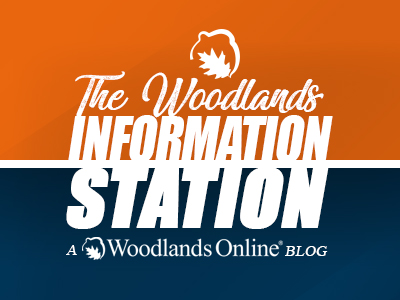 THE WOODLANDS, TX - In a recent message to parents, Conroe ISD and The Woodlands High School sent out the following, in regards to a bomb threat on campus:
"Parents/Guardians,
A bomb threat noting a specific time was discovered on the wall of a boy's bathroom today at The Woodlands High School main campus. A fire drill was conducted to evacuate the students quickly from the building while the school was searched by campus administrators, staff and Conroe ISD police officers. Although no explosives were discovered, explosives K-9s will be on site throughout the afternoon. Situations such as this are not taken lightly and will be investigated fully to determine the source. The matter will be addressed in accordance with the Student Code of Conduct and the laws of the State of Texas.
Anyone with information about this situation should contact the Conroe ISD Police Department at 936-709-8911. Individuals may make anonymous reports to CISD's KidChat hotline at 1-888-KidChat (543-2428) 24-hours a day or through our Anonymous Alerts app. The safety of the students and staff at our campus and across the District is our top priority."
Articles by Month of Posting