/

/

/

Louis Vuitton Comes to Market Street in The Woodlands
Louis Vuitton Comes to Market Street in The Woodlands
By:
Woodlands Online | Published 09/13/2019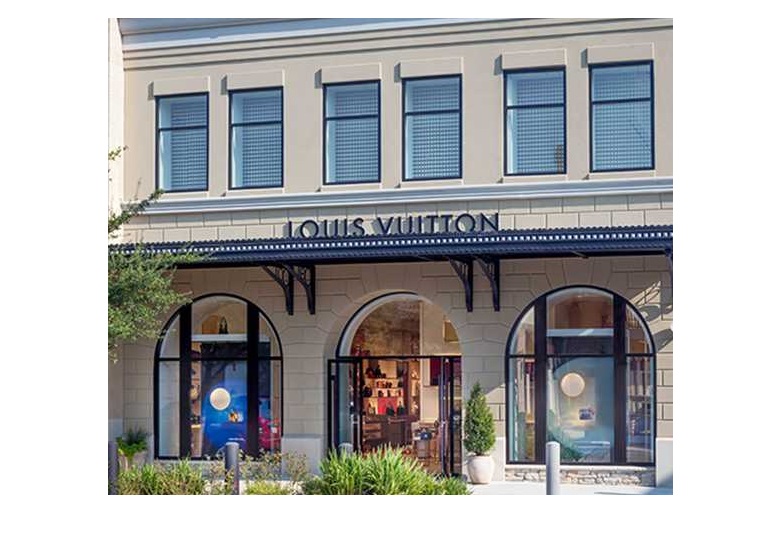 THE WOODLANDS, TX - If you're a connoisseur of finer luxury handbags, you'll be happy to hear that Louis Vuitton has come to Market Street in The Woodlands.
Explore the brand's latest collections, including leather goods, accessories, fragrance and more. Since 1845, Louis Vuitton has brought you unique designs, combining innovation and style, while always aiming for the best quality. Today, the brand remains true to the dedication of it's founder, Louis Vuitton, who created a unique "Art of Travel" through luggage, bags and accessories, which are as creative as they are relevant and practical.
True to their heritage, Louis Vuitton opened their doors to architects, artists and designers throughout the decades, all while creating unique, one-of-a-kind shoes, accessories, watches, jewelry and fragrance. These meticulously crafted products remain true to Louis Vuitton's dedication to quality craftsmanship.
You can find their new store located in Market Street at 9595 Six Pines Dr., Ste. 605, The Woodlands, TX 77380.
Articles by Month of Posting